Rolls-Royce to deliver turbines for Japan's new 30FFM frigates
Propulsion systems manufacturer Rolls-Royce announced it has been selected to supply its MT30 gas turbine for the new class of Japan Maritime Self Defence Force (JMSDF) frigates.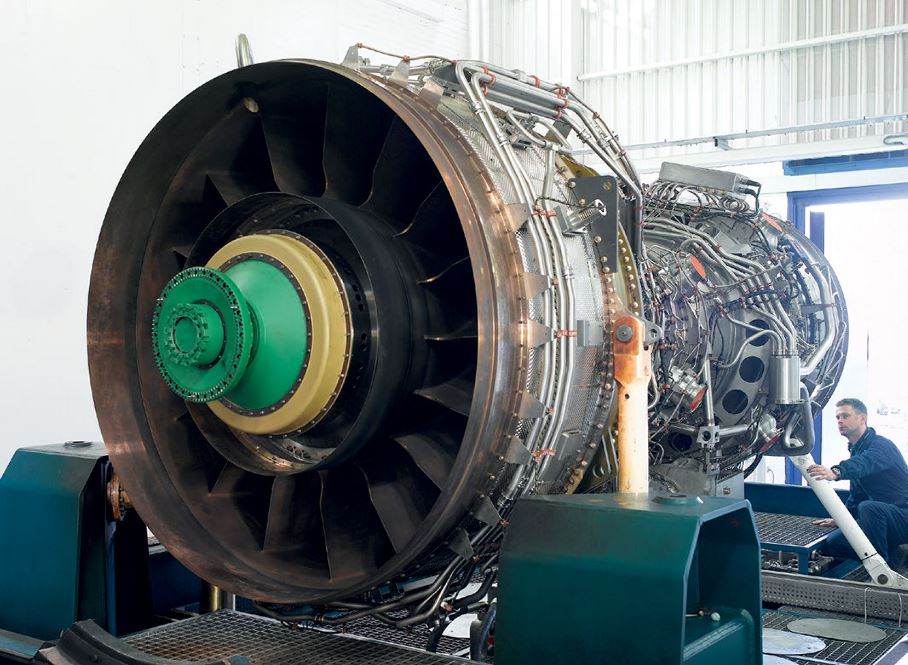 Rolls-Royce's MT30 turbines will be powering the 30FFM class frigates which will begin construction next year.
The first frigate in the class is expected to enter into service around 2022.
The selection means Japan is the fifth nation to select the MT30 for a major naval ship building programme.
Sam Cameron, Rolls-Royce, Senior Vice President – Defence, said: "Japan's selection of the MT30 is very significant and means that the three largest users of marine gas turbines, have all endorsed the capabilities of the MT30 and selected it to power significant future programs.
"We have a long and successful history of powering Japan's naval fleet which stretches back almost 50 years and our strategic relationship with local partner Kawasaki Heavy Industries has seen us provide more than 200 gas turbines. We look forward to the next chapter in this successful relationship with 30FFM."
The 30FFM frigate will measure 139 meters in length, displace 3,900 tons and be capable of reaching speeds of up to 30 knots with Combined diesel and gas (CODAG) propulsion. They will feature vertical launch cells and a 5-inch/62-caliber cannon.