Advertising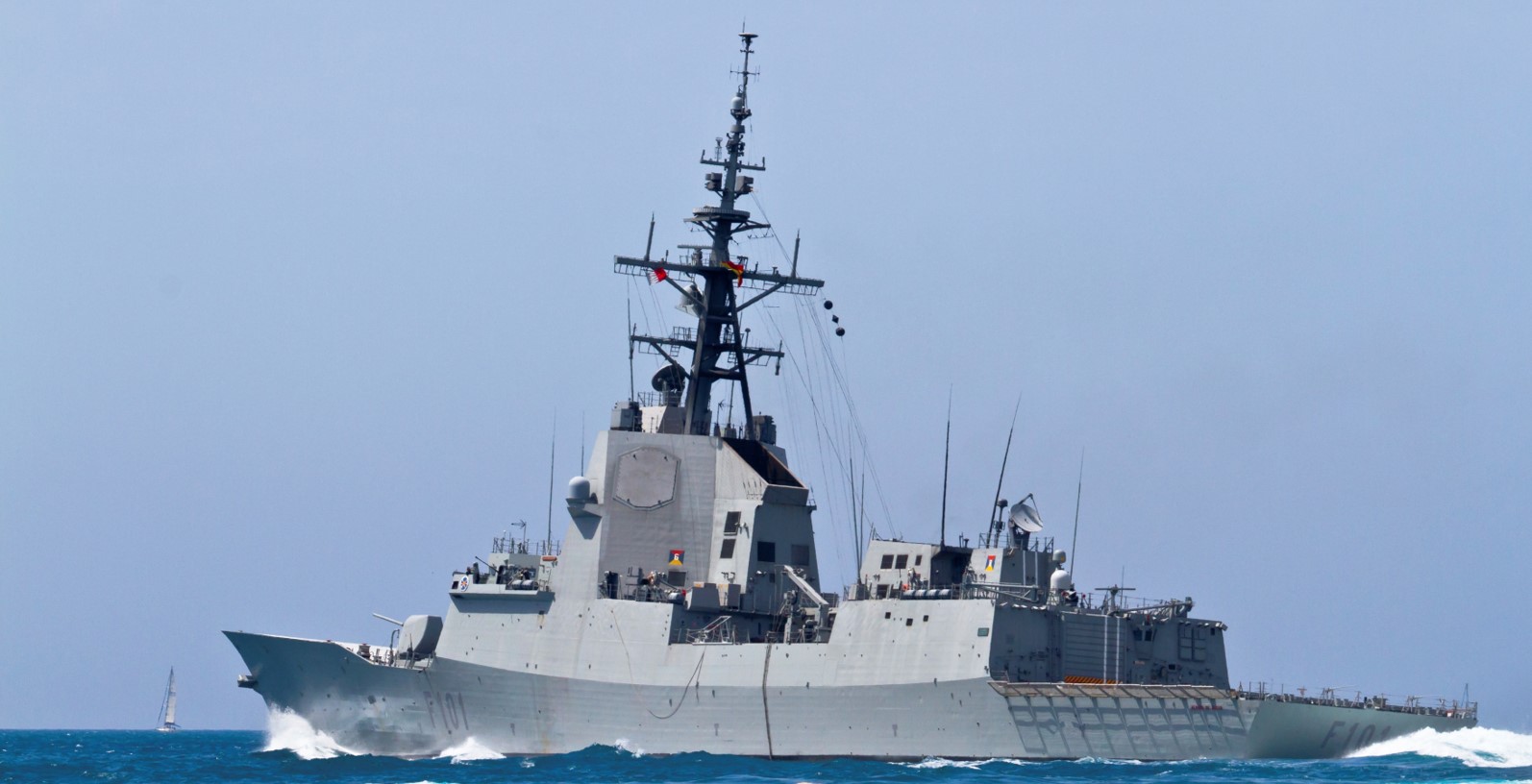 Advertising NavalToday.com
Create awareness within the Naval Industry.
THE LATEST NEWS ABOUT THE NAVAL INDUSTRY
Naval Today delivers expert coverage of the industry sectors that matter most to you and your business. This includes news and updates on operations, vessels, equipment, research, companies and the authorities dominating the naval industry.
From breaking news and technological developments to operations, Naval Today's experienced and well- respected team of editors, columnists and correspondents will keep you well informed. Whether you are an officer, admiral, manager or executive, the place to find the latest developments in the naval industry is on www.navaltoday.com.
3,000+

Newsletter subscribers

8,100+

Social followers
CPM Model
You can set your campaign based on your preferences. Select a specific channel, market, region, topic, timing or position to reach your preferred audience.

Title index
Target index
Selection index
Newsletter
Industry contribution
Share your project endeavours and analyses through an editorial article, uniquely relevant to the readers. Opportunity to showcase expertise and know-how.
Infinitely online
2 weeks frontpage
1 week in newsletter
€ 750,-