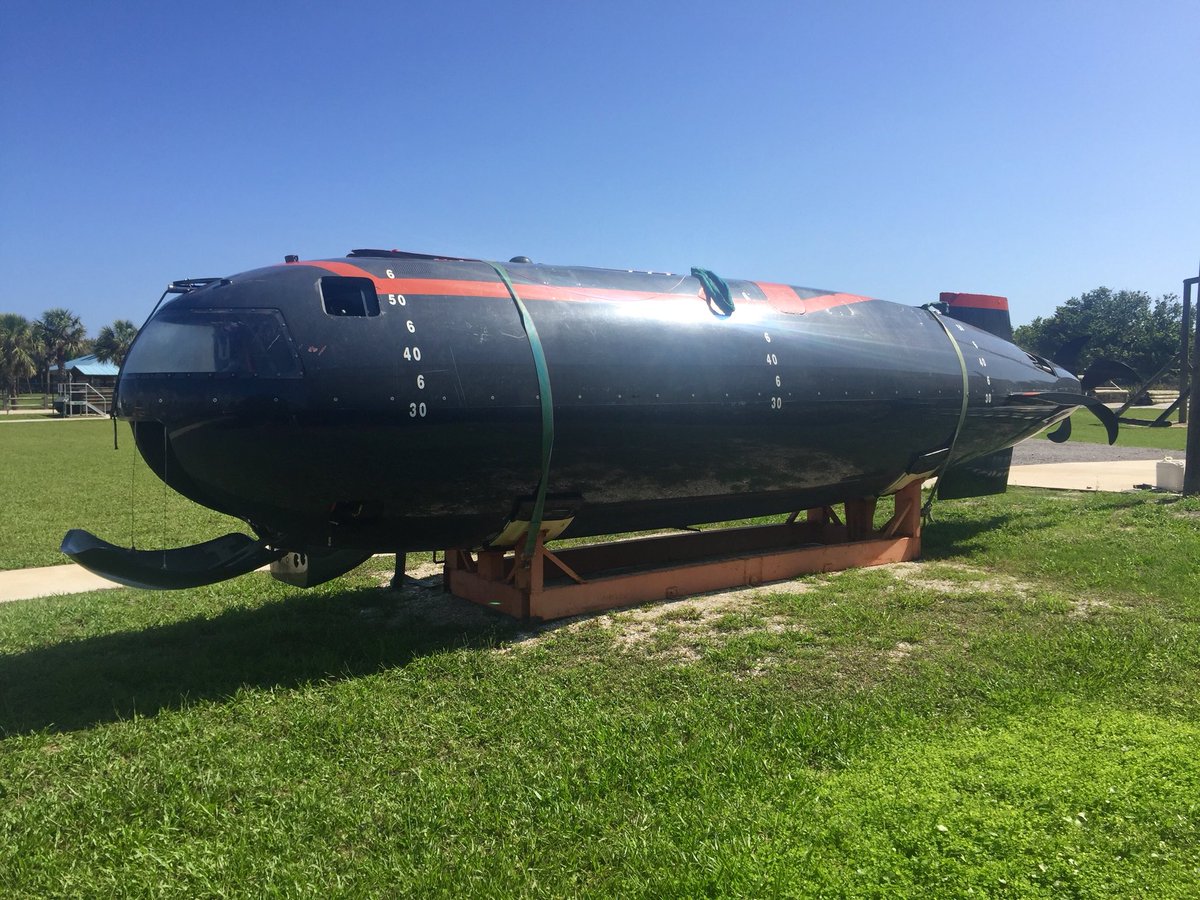 Despite having a reputation for being notoriously secretive about the systems used, or considered for use, by its operators, the United States Special Operations Command (USSOCOM) recently gifted one of the submersibles it considered for use as the next-generation of dry-SEAL delivery vehicles to the National Navy UDT-SEAL Museum & Memorial in Florida.
The SDV was one of the prototypes that was evaluated as an option for the next generation of dry submarines to be used by USSOCOM and US Navy SEALs.
After the prototype was dropped out of the competition, the USSOCOM donated the submersible to the Navy SEAL Museum for use as an artifact.
"Because the Button prototype was a potential service choice for Navy SEALs' next dry combat submersible, we feel it warrants display at the Museum. We are excited to exhibit this particular piece of important Navy and SEAL history," Navy SEAL Museum director Rick Kaiser was quoted as saying by TCPalm.
The SDV in question is a Button 5.60 dry-SDV designed by Italian company GSE Trieste and adapted for US Navy needs in collaboration with General Dynamics Electric Boat.
According to the submarine and SDV analyst H I Sutton, the 9,7-meter long Button 5.60 was designed to fit within an enlarged dry deck shelter making it adjustable for operations with most US Navy submarines. Unlike the more common SDV layout, the SDV crew in Button 5.60 was located in the back with divers in the middle and a lock-out chamber in the bow. Divers exited the SDV through a total of four hatches.
Photo: Photo: National Navy UDT-SEAL Museum
Related news
List of related news articles