US Navy selects NSM for LCS over-the-horizon anti-ship missile
The Kongsberg-developed Naval Strike Missile is the weapon of choice for the US Navy's littoral combat ship over-the-horizon (OTH) missile, a Pentagon contract has unsurprisingly revealed.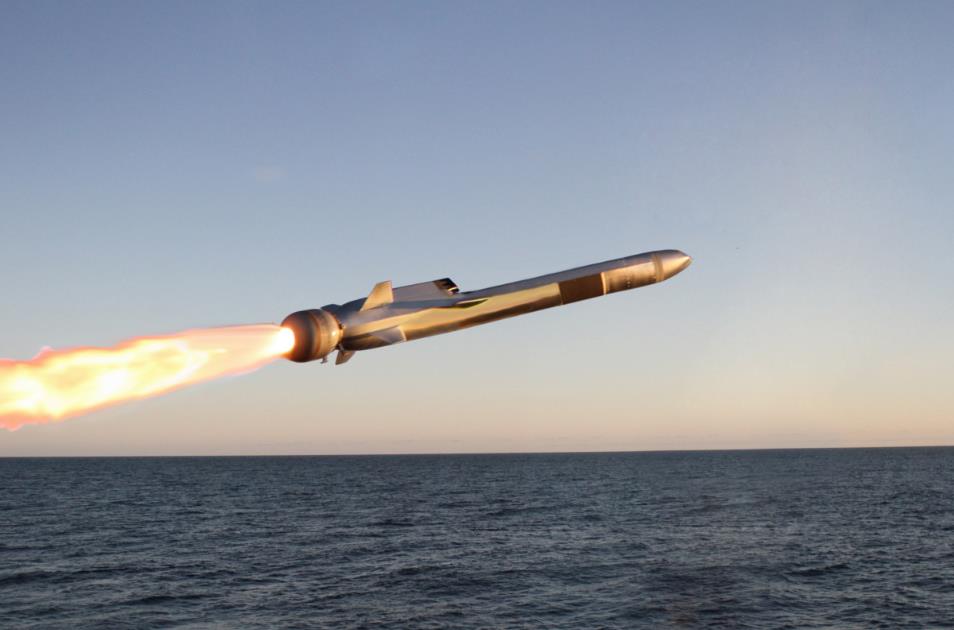 According to a May 31 defense department announcement, US defense contractor Raytheon has been awarded a $14.8 million contract to "manufacture and deliver over-the-horizon weapon systems". The contract is potentially worth $847 million, should all options be exercised.
The OTH systems will consist of encanistered missiles loaded into launching mechanisms and a single fire control suite.
The system in question is the Naval Strike Missile, an anti-ship missile developed by the Norwegian company Kongsberg.
In July 2016, Raytheon and Kongsberg announced they were finalizing plans to assemble, integrate and test the Naval Strike Missile at Raytheon's missile plants in Tuscon, United States. They also evaluated plans to produce NSM launchers in the US. The majority of work under this contract (75 percent) will take place in Norway.
The other two competitors for the US Navy OTH contract were Boeing, with their Harpoon block II missile, and Lockheed Martin, with the Long-Range Anti-Ship Missile (LRASM). Both companies withdrew their offerings from the competition in 2017.
The NSM is a 3.96m long missile capable of targeting enemy ships at distances up to 100 nautical miles away. The sub-sonic missile weighs 407 kilograms and has a combined blast and fragmentation warhead. It is in service with the Royal Norwegian Navy and was recently selected by Poland (on their coastal artillery installations) and Malaysia for their their six new Littoral Combat Ships.
The missile was also tested by the US Navy littoral combat ship USS Coronado in 2016.