Here are the nine teams bidding for the Brazilian Navy's corvette acquisition project
The Brazilian Navy is currently in the process of selecting the best bidder for its Tamandaré-class corvette acquisition project and has revealed the list of teams vying for the project in which Brazil is reportedly ready to invest US$1.6 billion.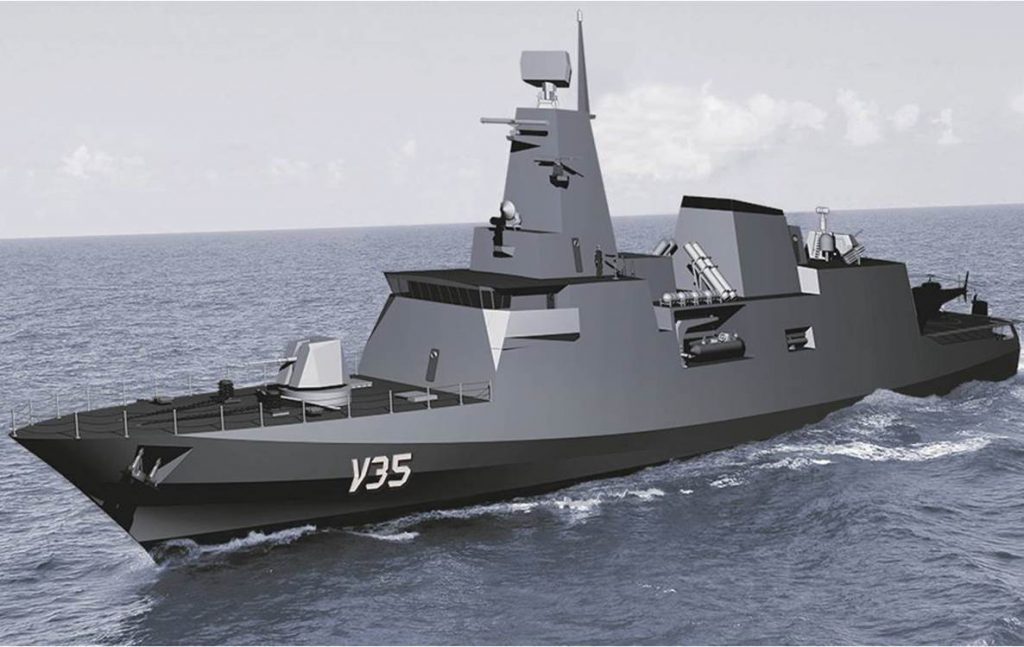 As revealed by the navy, the contender list includes companies from Ukraine and India, in addition to the more prominent warship design exporters.
The navy did not reveal which specific designs the companies are offering.
All bidders are partnering with local Brazilian companies to submit their designs as the navy's request for proposals states that corvettes "are to be built in Brazil, or with great involvement of the Brazilian industry, in collaboration with a foreign shipbuilder".
BAE Systems has teamed up naval combat management systems specialist CONSUB Defesa e Tecnologia and could possibly be offering an adapted export version of the Type 31e frigate.
German shipbuilder ThyssenKrupp Marine Systems has teamed up with Brazilian aerospace company Embraer and Ares Aerospacial e Defesa S.A., likely offering one of its MEKO-class corvettes whose displacement is close to Brazilian Navy preferences, which is around 2,800 tons.
Dutch shipbuilder Damen Schelde Naval Shipbuilding and Swedish defense contractor Saab will also be working with CONSUB Defesa e Tecnologia, among a number of other Brazilian companies, should their proposal be selected. This team is offering Damen's Sigma 10514 ship design.
The Italian defense industry team composed of Fincantieri and Leonardo has partnered with Brazil's Ezute while French shipbuilder Naval Group entered into a consortium with Brazilian shipyard Enseada Industria Naval S.A. and defense technology company Mectron S.A..
Two Indian shipbuilders, GOA Shipyard Limited and Garden Research Shipbuilding and Engineers (GRSE), are also competing in the tender running two separate bids.
The final two bidders are Ukraine's Ukrinmash, which has partnered with Thales, and STM who will be competing together with BrasFELS.
The Brazilian Navy further said a "shortlist" would be announced by the end of August 2018 while the best offer for the construction of four vessels in the class would be announced by October 2018.