HII starts long overdue USS Boise attack submarine overhaul
Huntington Ingalls Industries on June 18 announced that its Newport News Shipbuilding division began maintenance work on the nuclear-powered submarine USS Boise (SSN 764).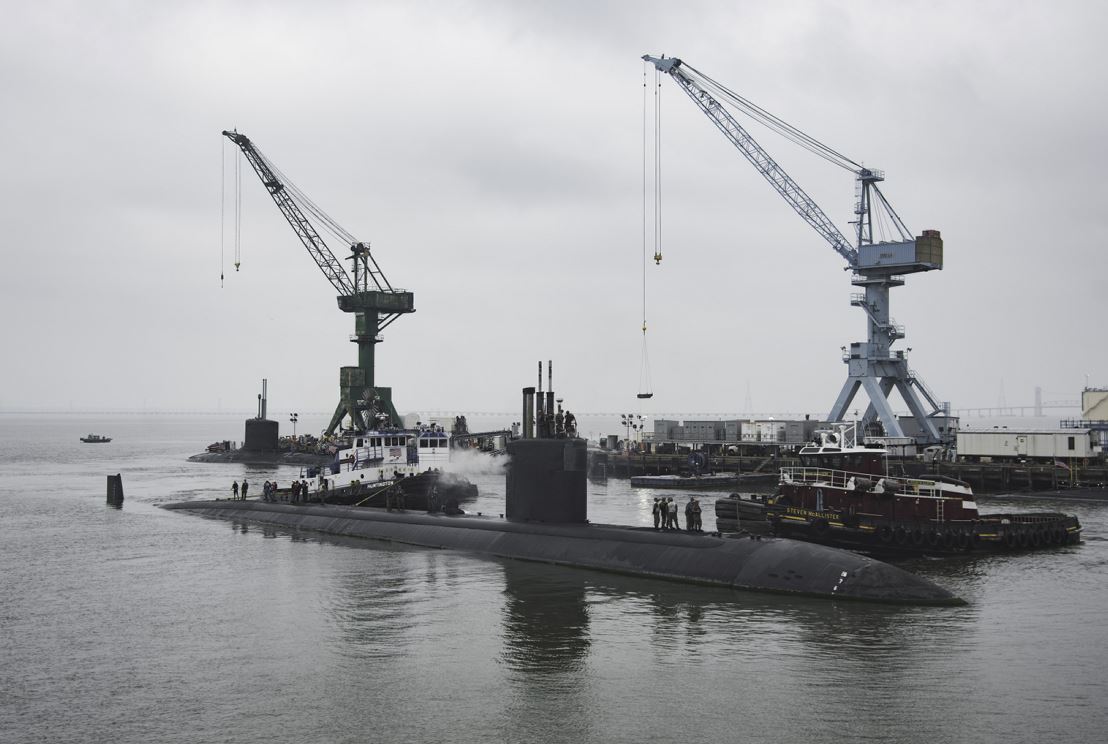 The Los Angeles-class submarine arrived at Newport News on Monday and will undergo planned maintenance and repair activities pierside before it will be moved to a dry dock in January 2019.
The extended engineering overhaul, which includes system upgrades, will take 25 months and is expected to be completed in 2021.
HII is conducting maintenance work on submarines USS Helena (SSN 725) and USS Boise under a contract awarded to the company in October 2017 as the navy's public yards did not have enough capacity to perform the work due to delays and work overload.
USS Boise completed her last deployment in January 2015 and lost her dive certification in February 2017 as it it sat at Naval Station Norfolk, waiting to undergo repair works.
"Submarine fleet support work represents a significant increase in our workload and provides a critical balance for public and private shipyards," said Bill Smith, Newport News' vice president of fleet support programs. "We have been preparing for Boise's availability and looking forward to returning the submarine back to the fleet."
Newport News laid USS Boise's keel in August 1988, and the Los Angeles-class submarine was delivered to the US Navy in September 1992.