Rheinmetall to upgrade decoy systems on Canadian Halifax-class frigates
German-based defense contractor Rheinmetall Defence has been awarded a follow-on contract to upgrade the MASS countermeasure systems it previously installed on Canadian Navy Halifax-class frigates.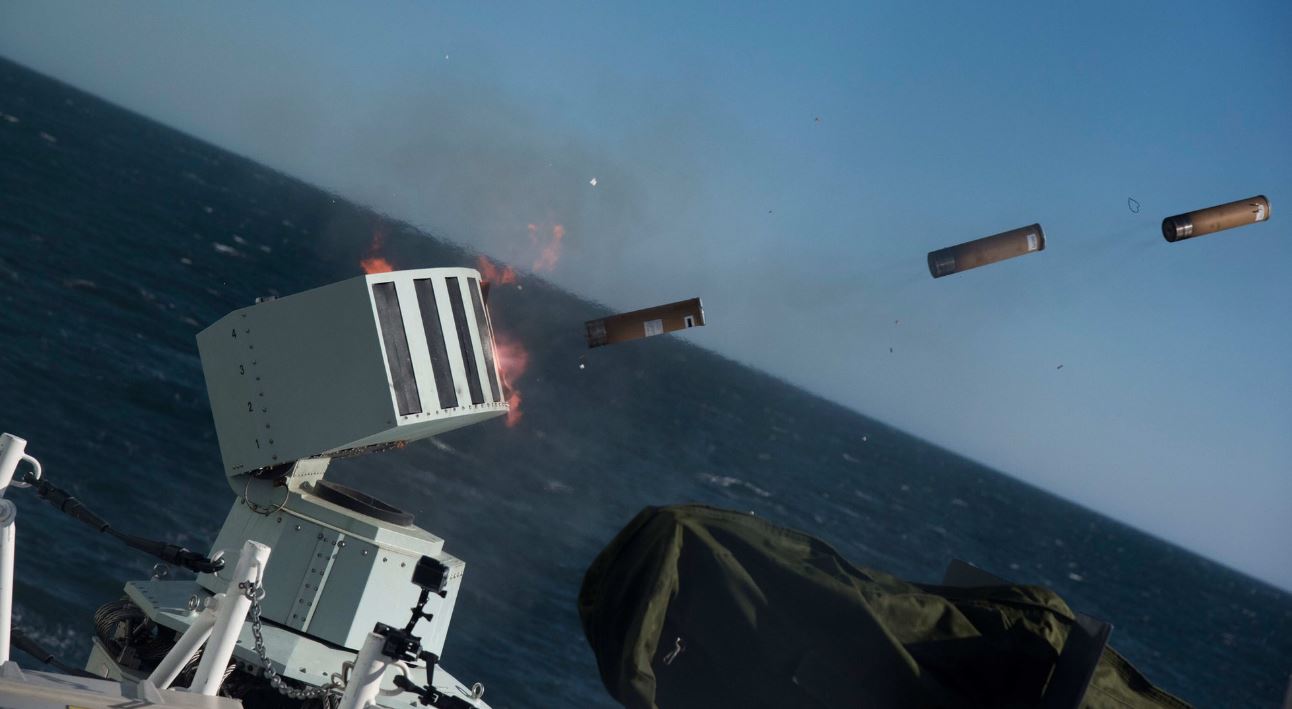 The existing Multi Ammunition Softkill System automated decoy system will be upgraded under a contract worth around CAD20 million. The contract is scheduled to run for four years, from 2018 to 2022.
During the course of the upgrade, the twin-launcher systems will be transformed into triple launcher systems. The necessary sub-assemblies and individual parts for the MASS systems will first be shipped to Rheinmetall Canada, where they will be assembled and commissioned prior to being installed onboard.
Back in 2009, Canada contracted Rheinmetall to equip its twelve Halifax-class frigates with MASS. The Canadian forces also ordered the accompanying Omnitrap and MASS-Dueras decoy ammunition from Rheinmetall.
The MASS decoy-launching system was developed at Rheinmetall's Fronau plant and is specifically designed to counter the threat from anti-ship missiles. According to Rheinmetall, navies of thirteen nations now deploy a total of 224 MASS launchers to protect their ships primarily from radar-guided anti-ship missiles but also from infrared threats and rocket-propelled grenades in asymmetric threat scenarios.