Kongsberg gets $27m for German, Norwegian Naval Strike Missile deliveries
Kongsberg Defence & Aerospace AS has been awarded a 220 million NOK (approx. US$26.8m) contract to deliver its Naval Strike Missile (NSM) to the navies of Germany and Norway.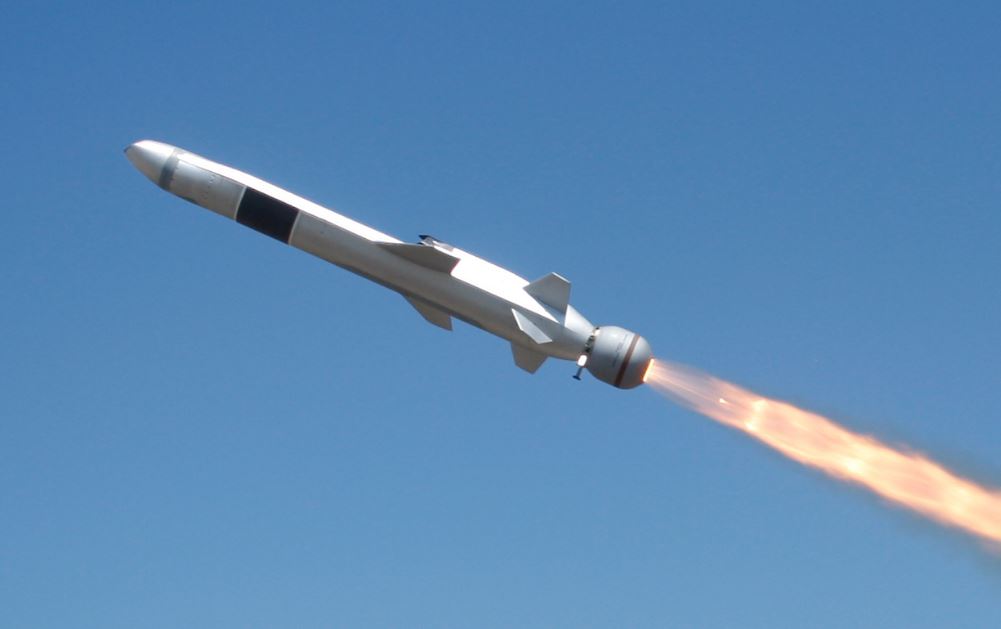 The contract was awarded to Kongsberg by the Norwegian Defence Materiel Agency following a February 2017 agreement between Norway and Germany.
This contract is the first phase in this cooperation and has a duration of one year.
As announced in 2017, Kongsberg and Germany's ThyssenKrupp Marine Systems (TKMS) will work together to further develop and field the missile on a number of German Navy vessels. This agreement also envisions a close cooperation on joint maintenance and logistics between the German and the Norwegian Navy.
"This contract is an important milestone in a long-term Norwegian-German cooperation on missiles. The NSM is a product of the unique triangle cooperation developed between the defense industry, FFI and the Armed Forces," said Eirik Lie, president Kongsberg Defence & Aerospace AS.
In addition to the NSM, Germany and Norway are cooperating on the construction of four Type 212 CD (Common Design) submarines for Norway and two for Germany. A joint contract for the submarines is expected to be signed in 2019 with deliveries starting from the mid-2020s.
Kongsberg and TKMS subsidiary Atlas Elektronik have also established a joint venture, named kta naval systems, which will be the exclusive supplier of combat systems for the submarines.