Aerojet Rocketdyne contracted to develop prototype MK48 torpedo propulsion system
The US Office of Naval Research recently awarded Aerojet Rocketdyne a $2.6 million contract to start work on developing a prototype torpedo propulsion system under the agency's Torpedo Advanced Propulsion System (TAPS) program.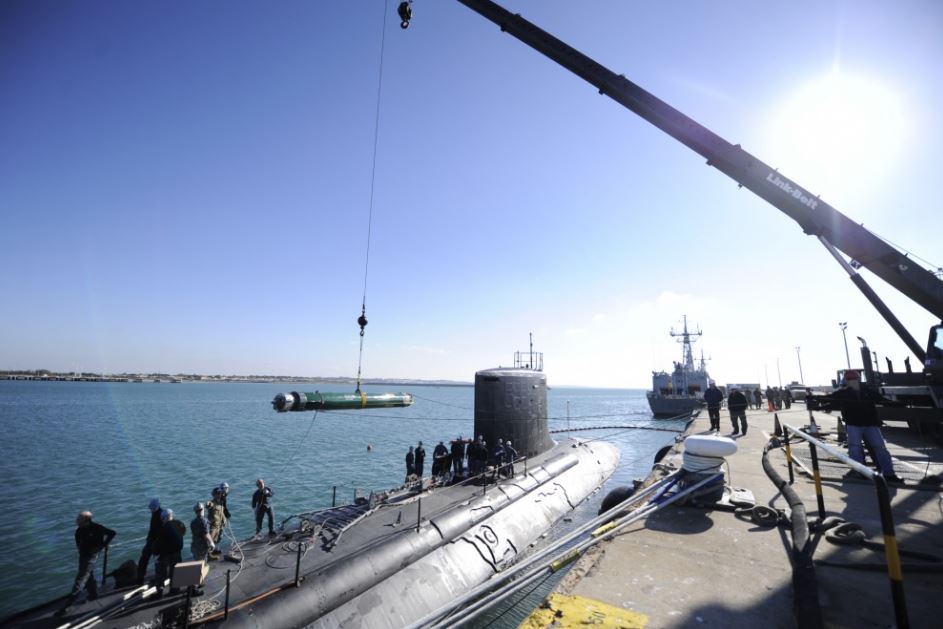 The primary goal of the program is to improve the engine efficiency of the US Navy's MK48 heavyweight torpedo.
Phase I of the TAPS program, which could last up to 24 months with options, will explore increasing the efficiency of the Otto-fueled engine that currently powers the MK48. If awarded, Phase II of the program would include integrated full-scale system testing in an MK48 propulsion section.
"Aerojet Rocketdyne began developing torpedo propulsion systems in the early 1950s," said Aerojet Rocketdyne CEO and President Eileen Drake. "We will carry this legacy forward as we develop the technologies needed to enhance the capability of the MK48, which is used by the US Navy on all classes of submarines as their most capable anti-submarine and anti-surface weapon."
The MK 48 acoustic-homing heavyweight torpedo is used by all classes of submarines as their anti-submarine warfare (ASW) and anti-surface warfare (ASuW) weapon. The latest version of the MK 48 ADCAP is Mod 7 Common Broadband Advanced Sonar System (CBASS) which is optimized for both the deep and littoral waters and has advanced counter-countermeasure capabilities.
"Aerojet Rocketdyne is committed to serving the needs of the Navy's undersea warfighters, and this project is a key part of our ongoing power and propulsion support," said Vice President of Rocket Shop Defense Advanced Programs Tyler Evans. "We intend to leverage our advanced technology and modern manufacturing techniques to enhance the efficiency of the MK48."