Austal gets LCS design services contract
The US defense department has awarded Austal USA a $16.3 million contract modification for littoral combat ship class design services.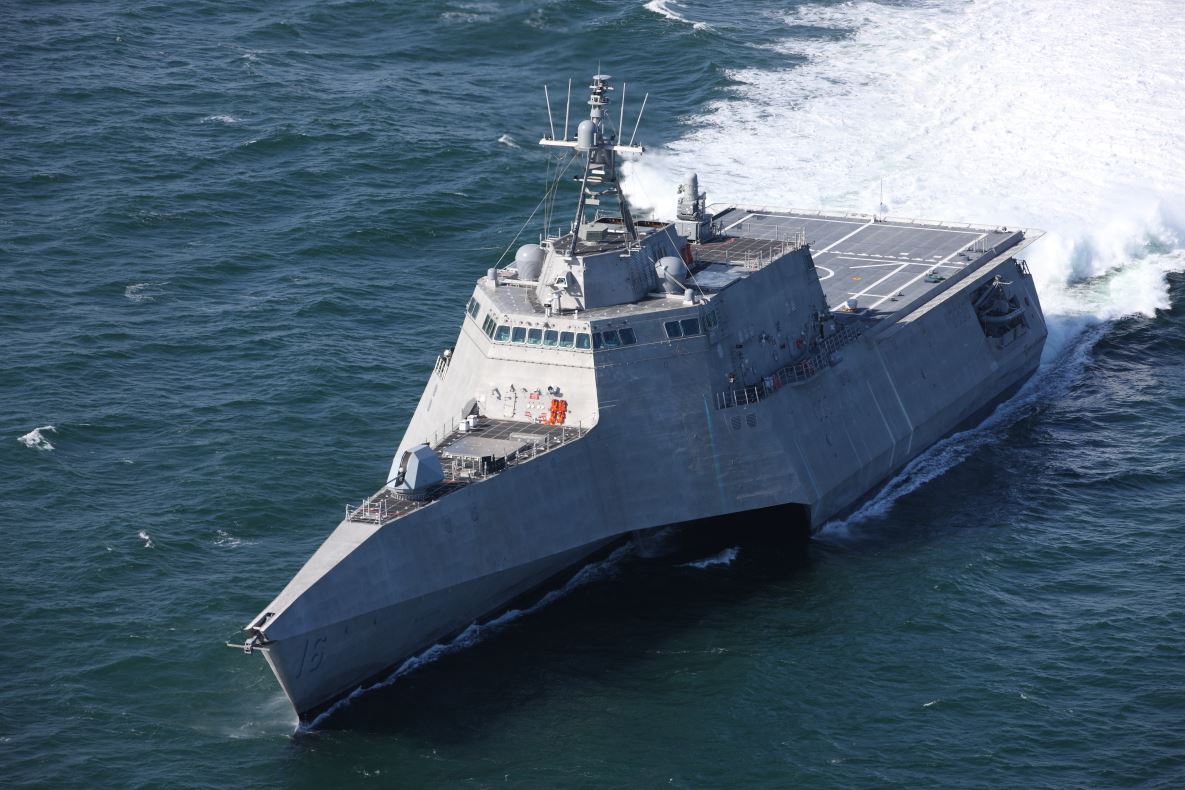 The contract will also see the company provide integrated data and product model environment (IDPME) support.
More specifically, Austal will provide class design products including technical analyses, engineering, configuration management, software maintenance and development, production assessment, diminishing manufacturing sources and sea-frame reliability analysis.
The work will be conducted by Austal USA across the Mobile, Alabama and Pittsfield, Massachusetts facilities for completion by June 2019.
"The LCS has a significant economic footprint in the United States, supporting tens of thousands of jobs through the contributions of more than 900 local suppliers in 41 states involved in the program," Austal CEO, David Singleton said.
Austal is in charge of building the Independence-variant LCS at its facility in Mobile, Alabama. The company has delivered two vessels in 2018 and a further six ships are currently under construction. A further two, LCS28 and LCS30 (USS Canberra) are in the pre-construction phase.