US State Department approves Aegis for Australian Future Frigates
The US State Department has approved a potential sale of Aegis combat system equipment for the Royal Australian Navy's new SEA5000 frigates.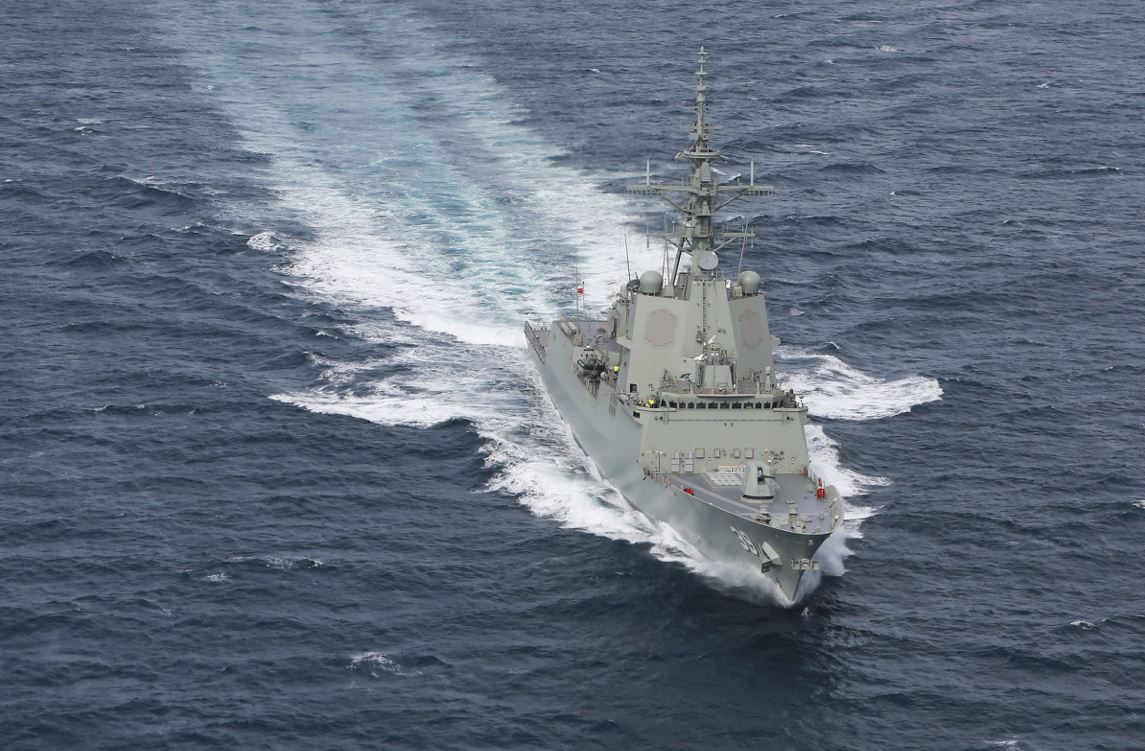 The approved $185 million sale would include equipment associated with the integration of the Australian CEAFAR 2 phased array radar system with the Lockheed Martin-built AEGIS combat system.
The items Australia requested to buy include long lead items, engineering and development activities, establishment of engineering development sites, and commencement of development activities associated with the integration of the CEAFAR 2 Phased Array Radar System with the AEGIS combat system.
Announcing its decision, the Defense Security Cooperation Agency said the sale would "support the foreign policy and national security of the United States by helping to improve the security of a major ally that is an important force for political stability and economic progress in the Western Pacific."
Once integrated with the CEAFAR, the Aegis systems will be fitted on nine Future Frigates to be built over the next 20 years.
A decision on the winning shipbuilder was expected this month but reports say it was postponed as the government is looking to include Western Australia-based shipbuilder Austal in the building process.
The Australian government is choosing between three downselected bidders. The contenders are UK's BAE Systems with its new Type 26 frigate, Spain's Navantia with an upgraded F-100 frigate design and Italy's Fincantieri with the FREMM frigate. BAE's Type 26 offer is seen as a favorite in the contest, according to Australian media reports.