Ship Zero: Australia investing AU$670m in Future Frigate hub
A new training and capability center at HMAS Stirling and Henderson which will support the Australian Navy's new SEA 5000 frigates – to be built by BAE Systems – will benefit from an AU$670 million investment, the Australian government has announced.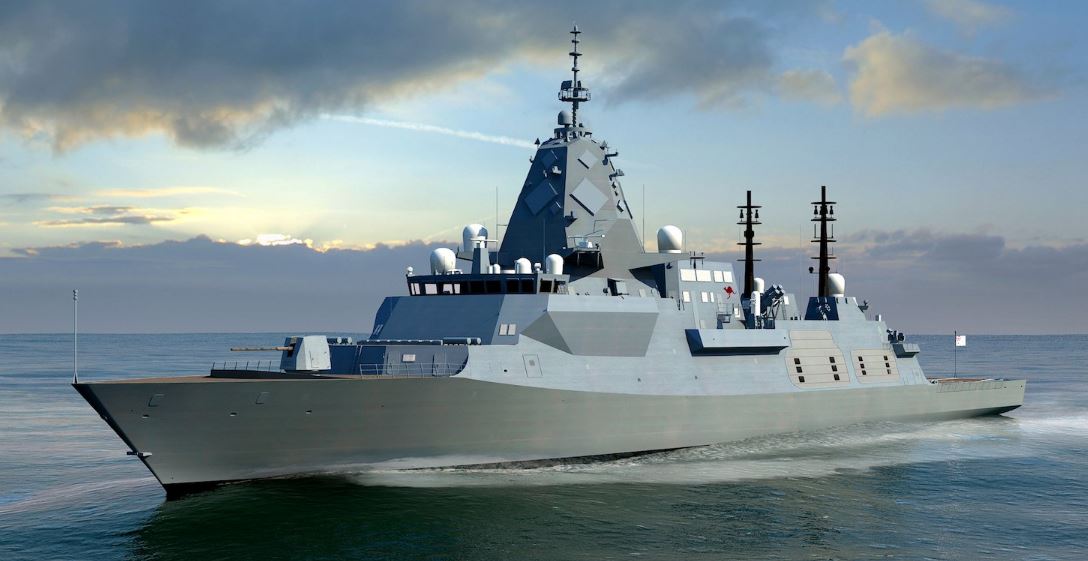 To be known as 'Ship Zero', the center will transfer an increasing amount of the training that has traditionally been done at sea to land.
This will mean each of the new frigates will be able to spend more time on operations and exercising with allies and partners, and less time in port for crew training.
The warships will be larger and have more complex systems than the existing Anzac-class frigates, and will require new and upgraded facilities at HMAS Stirling.
The upgrades will include the extension of existing wharfs, construction of maintenance and equipment storage buildings, new support facilities, including medical facilities and accommodation. Ship Zero will also feature a new Navy Training Systems Centre – West.
Located at both HMAS Stirling and Henderson, Ship Zero will include a headquarters, through-life test center, ship and capability specific training school, and potentially a land based test site for platform systems.
Hunter class frigate crew training will be based on a combination of classroom instruction, shore-based simulation, virtual reality training system and live training events ashore.
These upgrades to HMAS Stirling are in addition to the $300 million upgrades associated with the selection of Stirling as 'Ship Zero' for the Offshore Patrol Vessels, the $150 million upgrades to support the new Maritime Operational Support Capability vessels and the $367 million redevelopment of HMAS Stirling infrastructure.
The successful prime contractor will be required to implement a Local Industry Capability Plan (LICP) that will ensure small-to-medium businesses in Western Australia have the best opportunity to compete and win work on the infrastructure to support the Hunter-class.
The LICP is a government initiative that ensures local businesses can take advantage of the opportunities arising from defense infrastructure projects.
Parliamentary consideration of this project is expected early next year, with construction to commence in 2019.