Bell Boeing gets USD 4.2 bn V-22 contract from NAVAIR
The US Naval Air Systems Command has awarded Bell Boeing JPO a $4,2 billion contract for V-22 tiltrotor aircraft construction.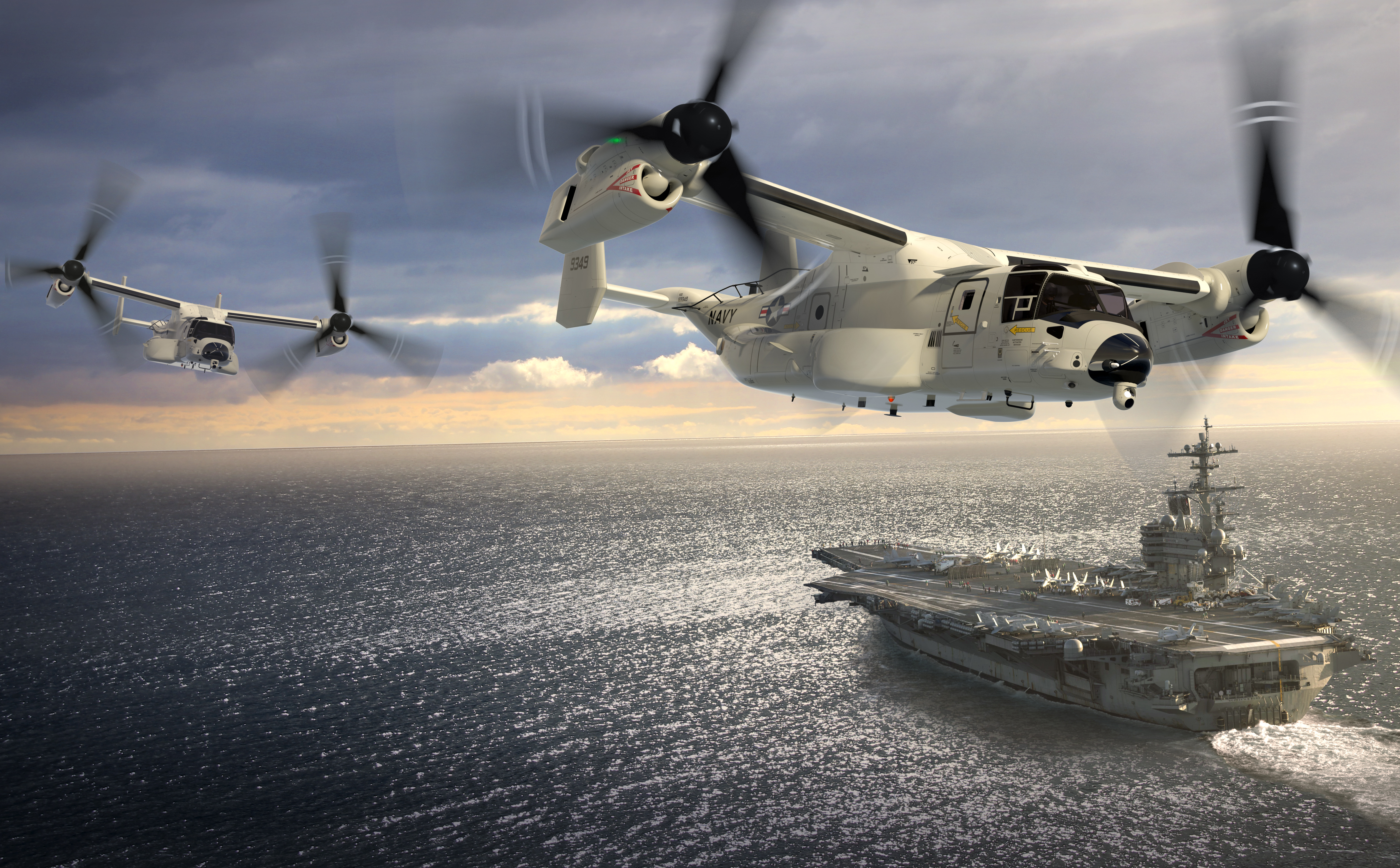 As informed, the contract provides for the manufacture and delivery of 39 CMV-22B aircraft for the US Navy, 34 MV-22B aircraft for the Marine Corps, one CV-22B for the Air Force and four MV-22B aircraft for the government of Japan.
Work is expected to be completed in November 2024, the US Department of Defense (DoD) said.
The CMV-22B is the navy's long-range/medium-lift element of the intra-theater aerial logistics capability and it fulfills the Joint Force Maritime Component Commander (JFMCC) time-critical logistics air connector requirements by transporting personnel, mail and priority cargo from advance bases to the Seabase.
The CMV-22B Osprey is a variant of the MV-22B and is the replacement for the C-2A Greyhound for the Carrier Onboard Delivery (COD) mission. The Osprey is a tiltrotor V/STOL aircraft that can takeoff and land as a helicopter but transit as a turboprop aircraft.
CMV-22B is capable of transporting up to 6,000 pounds of cargo/personnel to a 1,150 NM range and its operations can be either shore-based, "expeditionary", or sea-based.