German Navy's only two tankers out of operation
The German Navy has been forced to withdraw its only two tankers from NATO operations this year.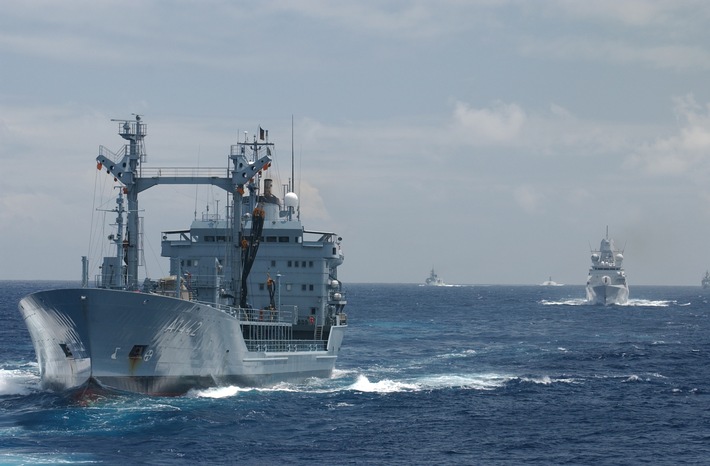 As disclosed, the tanker oldies, Spessart and Rhön, will not be operational until the end of this year.
Due to engine issues, both 1974-built ships will undergo repairs in the following months. The completion of repair works is not expected before the fourth quarter of 2018, the navy said, adding that the causes of damage to the ships' engines are yet to be determined.
Earlier this year, classification society DNV GL decided that Rhön and Spessart no longer met the relevant class rules.
Both tankers have been experiencing propulsion issues since 2017 and needed to abort their participation in NATO missions.
The navy noted that maintaining the tankers through 2024, as it is currently envisioned, is likely to be more expensive and cumbersome than initially expected.
While the deployment activity of the German Navy increased recently, the navy has lacked funds to renew the fleet. As explained by Vice Admiral Andreas Krause, Inspector of the German Navy, the recent incident shows how necessary for the navy is the fleet modernization as well as financing.
He further said that the loss of the tankers cannot be compensated and that "the German Navy has become too small".
The tankers were commissioned into the German Navy fleet in 1977.