Brazil drops out of RIMPAC, again
The Brazilian Navy has cancelled its participation in the multinational naval drill Rim of the Pacific (RIMPAC) 2018 due to operational schedules.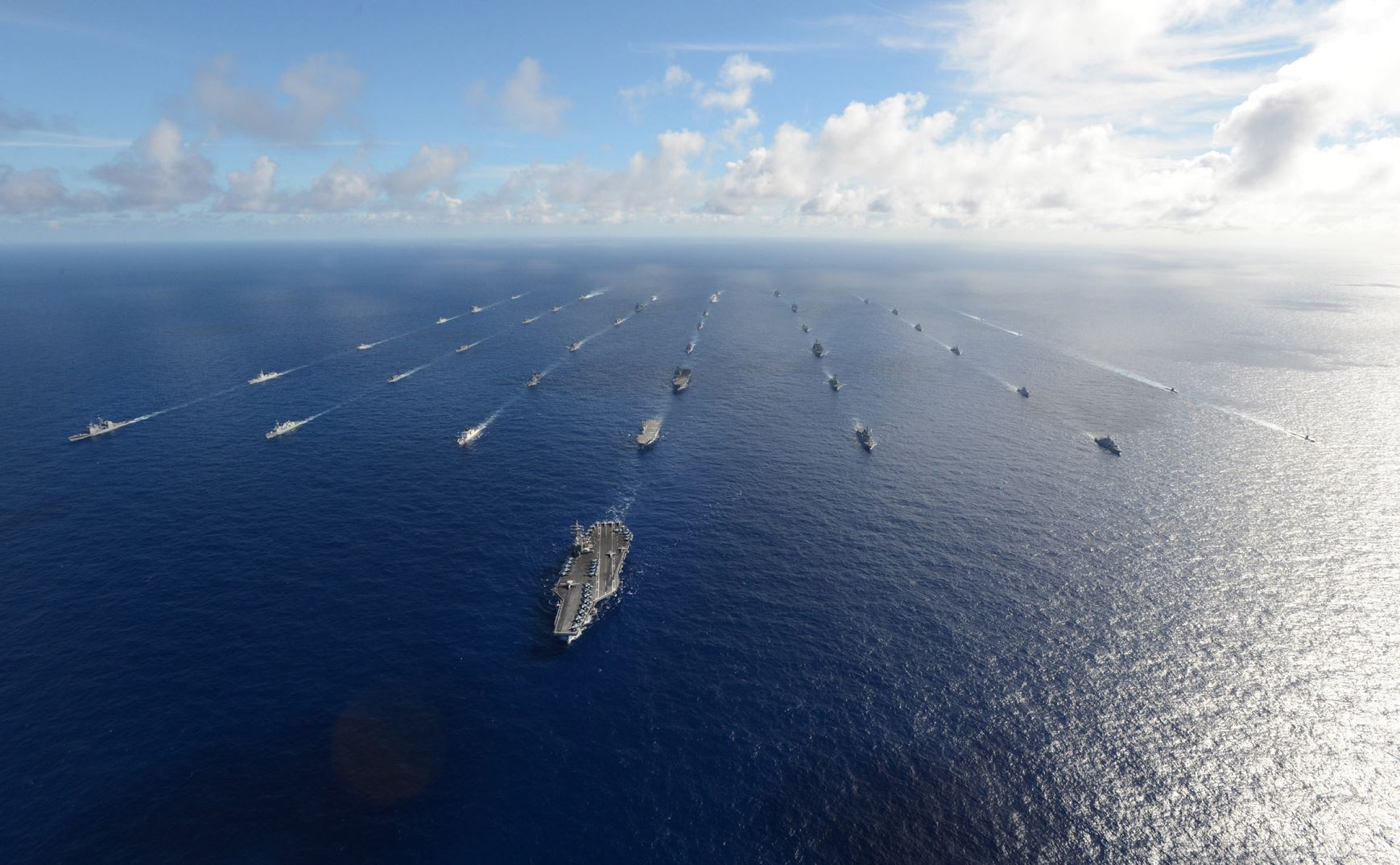 This is according to a report by USNI News, which said the Brazilian Navy's withdrawal from the exercise was confirmed by the US 3rd Fleet.
Brazil was expected to take part in the 25-nation drill for the first time ever, after withdrawing from the 2016 edition of the exercise. As was the case this year, Brazil cited unforeseen scheduling commitments as the reason for cancelling participation.
Brazil had not planned on sending vessels to take part in the drill and no exercises will have to be modified to adapt to the absence of Brazilian Navy personnel, the report further said.
The three other RIMPAC 2018 first-timers Israel, Sri Lanka and Vietnam, are taking part as scheduled. China was disinvited from the drill in May this year.
The Rim of the Pacific (RIMPAC) exercise kicked off June 29 and is scheduled to conclude on August 2, after well over a month of professional interactions.
This year's edition of the exercise will be the first time a non-founding RIMPAC nation (Chile) will hold a component commander leadership position. This year will also feature live firing of a Long Range Anti-Ship Missile (LRASM) from a US Air Force aircraft, surface to ship missiles by the Japan Ground Self-Defense Force, and a Naval Strike Missile (NSM) from a launcher on the back of a Palletized Load System (PLS) by the US Army.
Additionally, for the first time since RIMPAC 2002, US 3rd Fleet's Command Center will relocate from San Diego to Pearl Harbor to support command and control of all 3rd Fleet forces in 3rd Fleet's area of responsibility to include forces operating forward in the Western Pacific. The Fleet Command Center will be established at a deployable joint command and control on Hospital Point for the first part of the exercise and then transition to USS Portland (LPD 27) for the remainder of the exercise.