Philippine Navy expanding Rafael Ramos base to support larger ships
The Philippine Navy is set to benefit from an upgraded Rafael Ramos naval base in Lapu-Lapu City, Cebu, which will be upgraded under a PHP1 billion (approx. US$18.6M) project, the Philippine News Agency said in a report.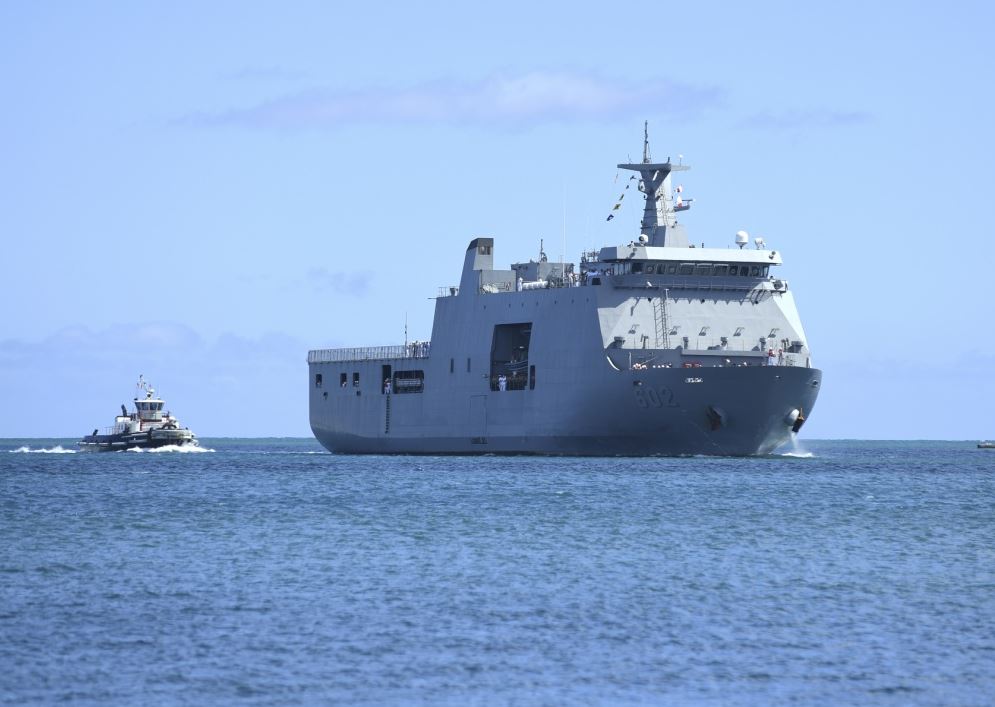 Following the upgrades, which will include dredging, new wharfs, beaching ramps and a berthing area, the base will be able to accommodate the navy's present and future frigates.
The bidding process for the project started last week, according to Philippine Navy spokesperson Cmdr. Jonathan Zata. He said the upgrades are primarily intended for the new frigates, the first of which is expected to be delivered by 2020.
The Philippine Navy also operates the 3,200-ton Del Pilar frigates and the two 7,000-ton landing platform docks. According to the PNA report, these larger ships do not have a proper homeport and are currently anchoring off Subic Bay and Pier 13, Manila South Harbor.
Rafael Ramos will be the first Philippine Navy facility capable of housing these large vessels, according to Zata.
Construction of the first of two Philippine Navy 2,600-ton started with a steel-cutting ceremony in Ulsan, South Korea, at the Hyundai Heavy Industries shipyard on May 1, 2018. Each of the new frigates will be 107 meters long and 12 meters wide. They will have a speed of 25 knots and a cruising range of 4,500 nautical miles. The frigates are based on the Incheon-class frigates in service with the Republic of Korea Navy.