Second FPB 72 MKII fast patrol boat ready for delivery to Philippine Coast Guard
'Panglao' – the Philippine Coast Guard's second FPB 72 MKII fast patrol boat – has been loaded in Saint-Nazaire, France, and is ready for delivery.
The first boat in the class – Boracay – was loaded for delivery to the Philippines early June.
Built by French shipbuilder Ocea, Panglao is one of four 24-meter patrol boats that will be built under a contract from January 2018.
The Philippines Coast Guard will use the boats for coastal patrol in territorial waters, surveillance operations, fisheries patrols and search and rescue operations, among other. They have a crew of 12 and a top speed of 28 knots.
The boats are based on units Ocea already delivered to Nigeria in 2012, Suriname in 2013, and again to Nigeria in 2017. All four are set to be delivered to the Philippines by the end of 2018.
A larger 84-meter offshore patrol vessel, which will be built under the same contract, is scheduled to be delivered in 2019.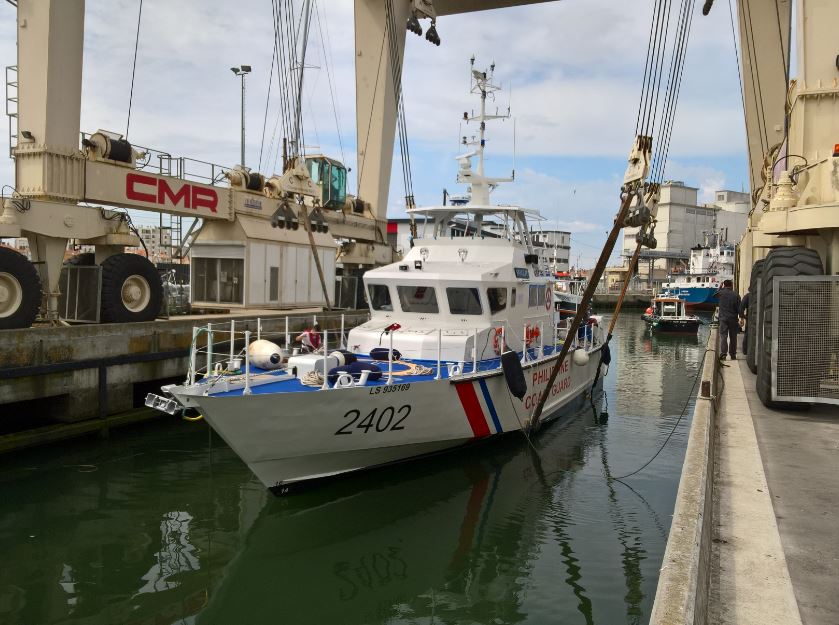 Related news
List of related news articles