State Department clears $70m worth of upgrades for Bahrain Navy flagship
The US State Department has approved $70 million worth of items and services for the upgrades of Royal Bahrain Navy frigate RBNS Sabha.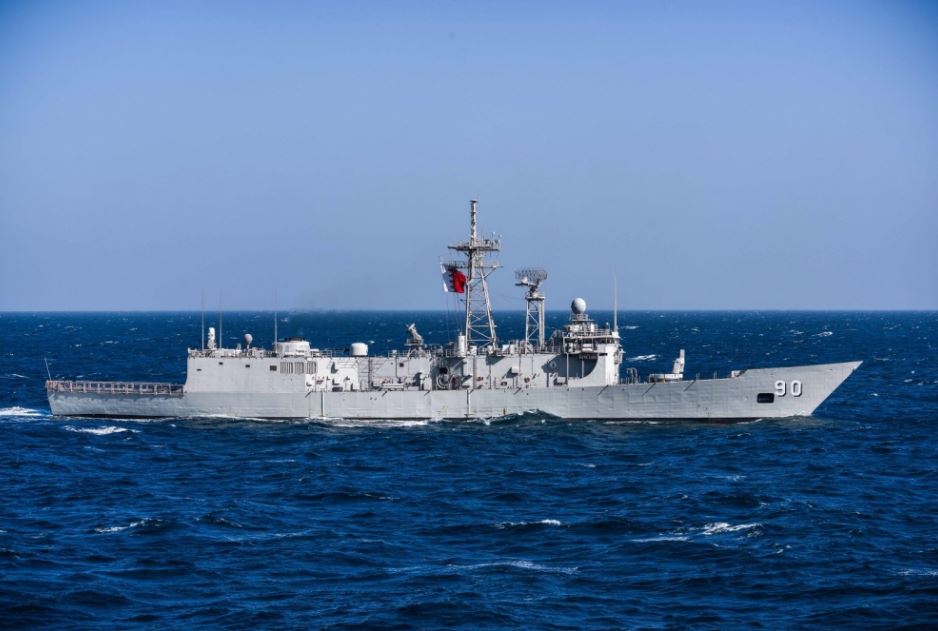 The approved sale includes engineering, technical, and logistics services, documentation, and modification material for US Navy supplied systems and equipment.
RBNS Sabha formerly served the US Navy Oliver Hazard Perry-class frigate USS Jack Williams (FFG-24) before being transferred to Bahrain as an excess defense article on September 13, 1996. The ship is currently the flagship of the Royal Bahrain Naval Force.
A Defense Security Cooperation Agency announcement of the possible sale said that there would no prime contractor on this upgrade adding only that the sale would require government and contractor representatives to travel to Bahrain for an extended period for equipment fielding, systems checkout, training and technical and logistics support.
The Royal Bahrain Naval Service is currently investing in upgrades to its existing fleet. In addition to planned upgrades to RBNS Sabha, the service is upgrading its German-built patrol combatants under a contract with Italian company Leonardo. The first upgraded vessel was delivered to Bahrain in January this year.