US State Department clears MK 54 torpedo, SM-2 missile sales to Dutch, Danish Navy
The US State Department has approved the possible sale of MK 54 torpedo conversion kits to the Royal Dutch Navy and SM-2 Block IIIA missiles to the Royal Danish Navy.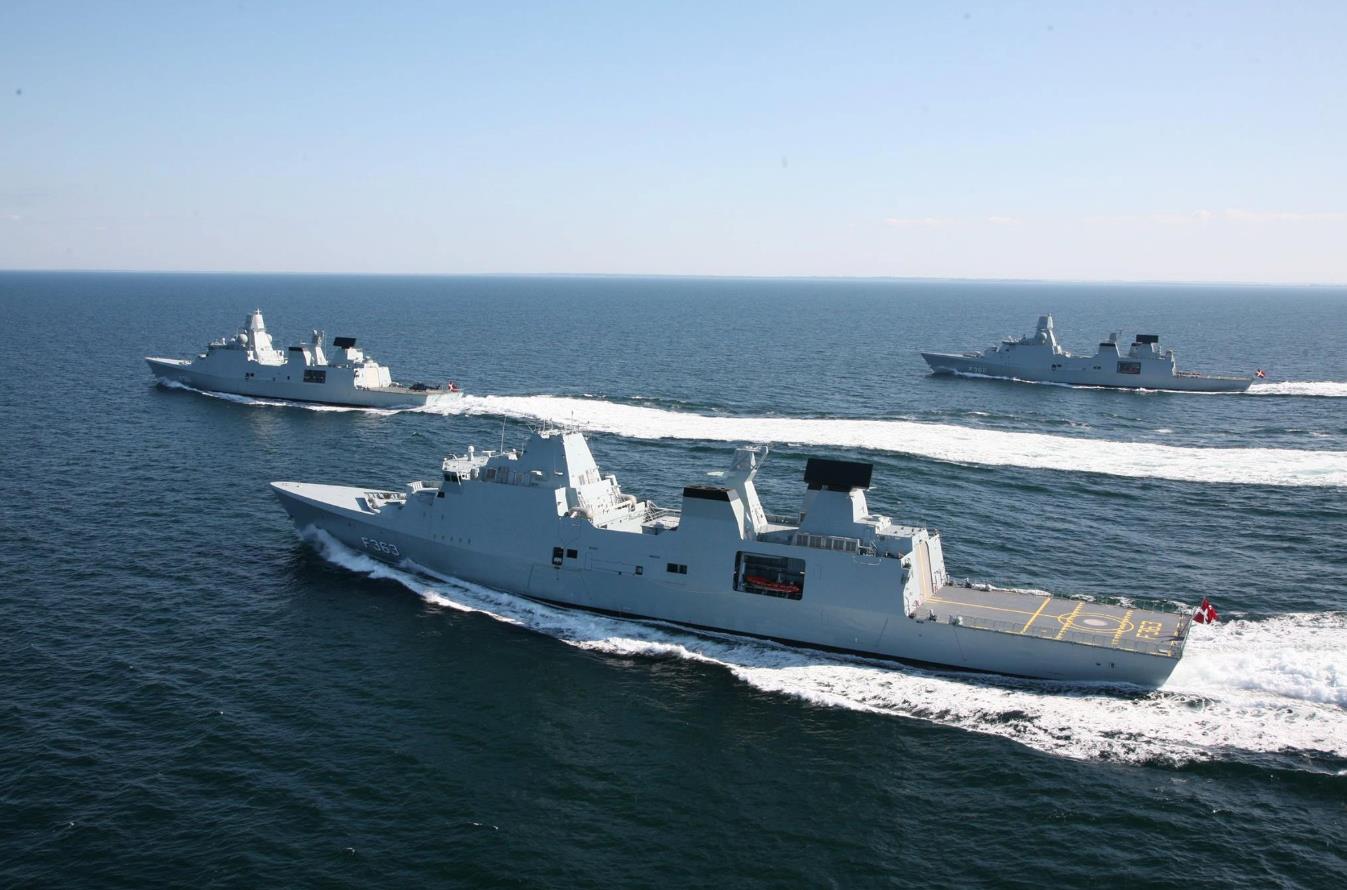 The Netherlands has requested to buy 106 MK 54 conversion kits to upgrade the MK 46 torpedoes currently in use aboard the De Zeven Provinciën and Karel Doorman frigates.
According to the Defense Security Cooperation Agency, the potential contract is worth an estimated $169 million torpedo containers, recoverable exercise torpedoes with containers, spare parts and training. The principal contractor will be Raytheon Integrated Defense System, Portsmouth, Rhode Island.
The approved sale to Denmark is worth an estimated $152 million and would see the country acquire up to 46 SM-2 Block IIIA all-up rounds, RIM BK IIIA (VLS), and other related equipment. In addition to rounds, the sale includes vertical launch system canisters, operator manuals and technical documentation.
The missiles would be used on the Royal Danish Navy's Iver Huitfeldt-class frigates. The principal contractors would be Raytheon Cooperation in Tucson and BAE Systems