Denmark receives final two MH-60R Seahawk helicopters
Denmark's defense department has received the final two of overall nine MH-60R Seahawk helicopters delivered by Sikorsky Aircraft under a $686 million contract.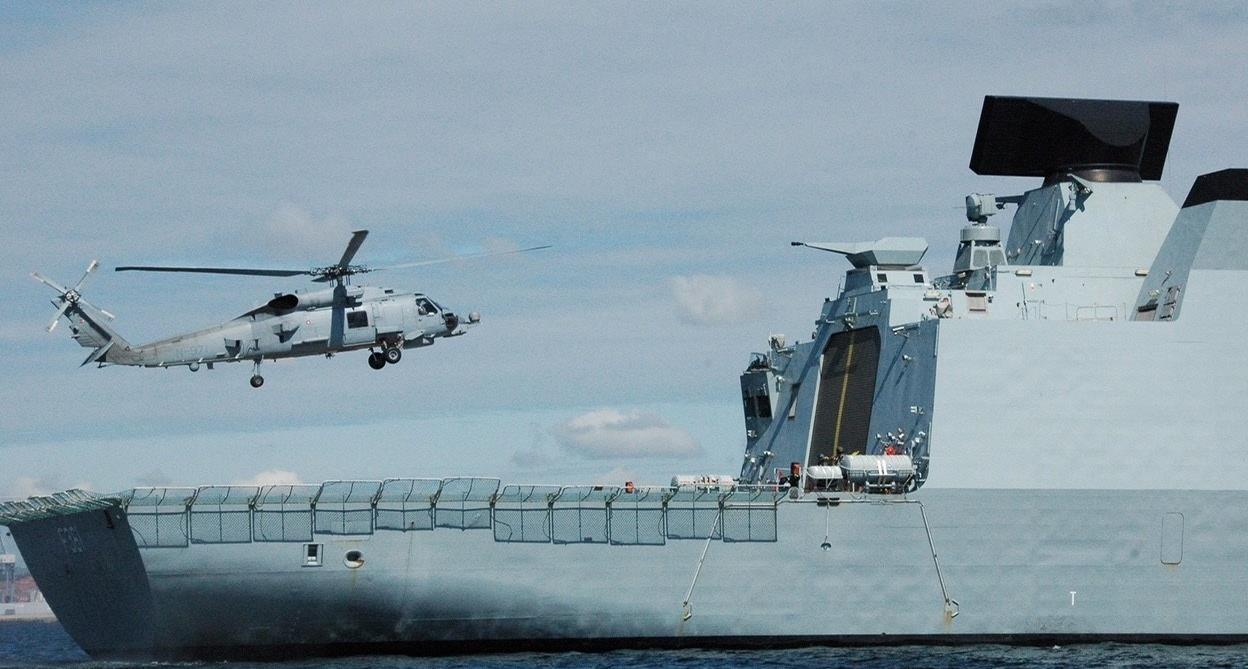 The aircraft arrived at the Royal Danish Air Force base Karup on August 1 aboard an American C17 aircraft.
MH-60R Seahawks will be flown by the Air Squadron 723 in support of maritime surveillance, anti-surface warfare, force protection and utility transport operations, including providing support to NATO in anti-piracy operations.
In the Arctic and North Atlantic region, the Danish MH-60R will also provide support to austere regions, patrolling territorial boundaries, fisheries and perform search and rescue.
Denmark joined Australia to become the second foreign customer to operate the aircraft. The country welcomed its first helicopters in June 2017.
The MH-60R "Romeo" Seahawk helicopter is deployed as the primary US Navy anti-submarine and anti-surface warfare system for open-ocean and littoral zones.
I dag ankom de to sidste af @forsvaretdk's nye Seahawk-helikoptere til Flyvestation Karup. Transporteret af et amerikansk C17-fly. Dermed er @forsvaretdk's flåde på 9 Seahawk-helikoptere nu komplet.#dkforsvar pic.twitter.com/5pOBGhvpwW

— Forsvaret (@forsvaretdk) August 1, 2018