In a first, Chinese PLA Navy ship to join Australian biennial drill Kakadu
The Chinese People's Liberation Army Navy will be sending a warship to Australian waters where it will take part for the first time in the international, biennial exercise Kakadu.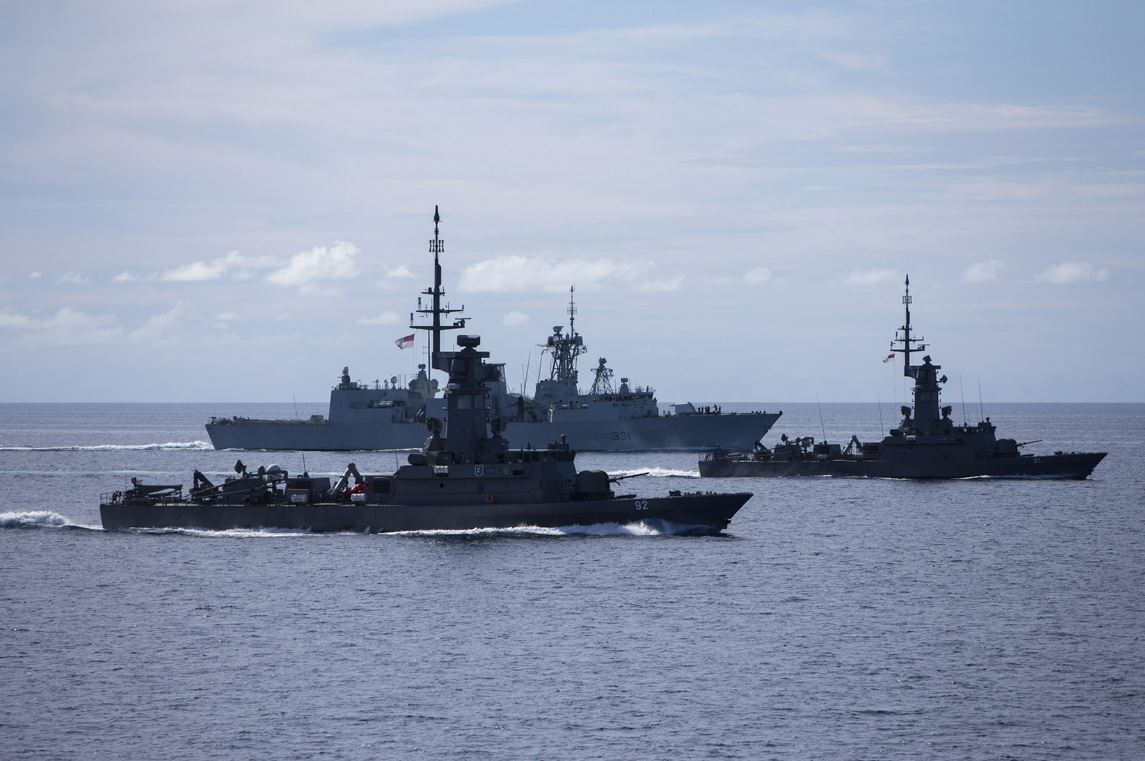 Australia has invited China to join the drill in an effort to ease tensions between the two countries, intensified by China's growing assertiveness in the South China and East China Seas and sporadic altercations at sea between the two sides.
China accused Australia of spying its naval maneuvers in 2017 while reports earlier this year said Australian ships were "challenged" by the Chinese as they sailed to Vietnam for a port visit.
Related: China's behavior in the South China Sea prompted the US defense department to disinvite the PLA Navy from the large-scale RIMPAC exercise this year.
It should be noted, however, that the two navies also have professional interactions and that the exercise would start after a visit of Australian frigates HMAS Stuart and HMAS Arunta to the Chinese South China Sea base in Zhanjiang. In early 2017, Chinese Type 054A frigate Huangshan and Australian frigate HMAS Ballarat trained in the South China Sea as the latter was conducting a South East Asian deployment.
The participation of a Chinese warship, likely a frigate according to media reports, was confirmed by Australian defense minister Marise Payne.
Exercise Kakadu is a biennial, multi-national drill which grows in scale with every iteration. The 2014 edition saw the participation of 8 surface ships from 15 countries. Two years later, the exercise featured 18 warships from 19 nations. Kakadu 2018 is expected to host navies from some 27 countries for live fire exercises, submarine detection and deterrence, and aircraft operations. The US Navy will also be one of the participants.