Italian Navy discovers WW1 submarine sunk by British sloop
The Italian Navy has discovered a World War I submarine that was accidentally sunk by a British warship in 1917.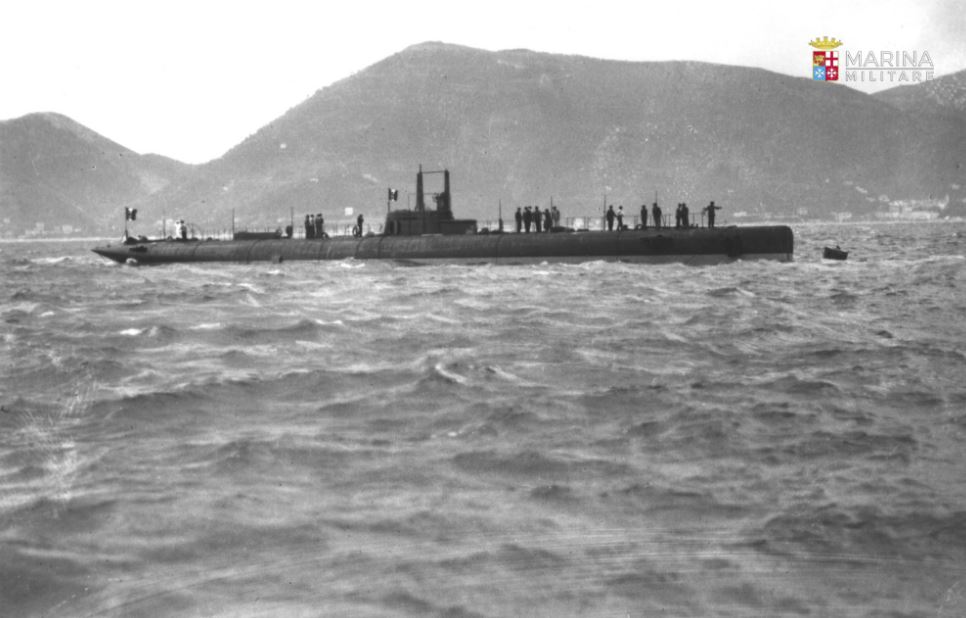 Pacinotti-class submarine 'Guglielmotti' was found in the Tyrrhenian Sea, near the island of Capraia, where it had been lying for over a century.
Gugliemotti was found by minehunter Gaeta, at a depth of 400 meters and in a position corresponding to its recorded sinking site.
The submarine was sunk by Royal Navy sloop HMS Cyclamen after being mistaken for a German U-boat. The submarine sank with all 14 crew inside.
The discovery of Gugliemotti was subsequently validated by another minehunter, ITS Rimini, whose crew was able to obtain first video and images by deploying the Multipluto remotely operated vehicle.
The submarine was sunk by gunfire and ramming which is confirmed by the obtained footage.