Leidos to help study impact of undersea operations on submariners
The US Naval Medical Logistics Command has awarded Leidos a follow-on contract to support the research of health impacts on undersea operations on submariners.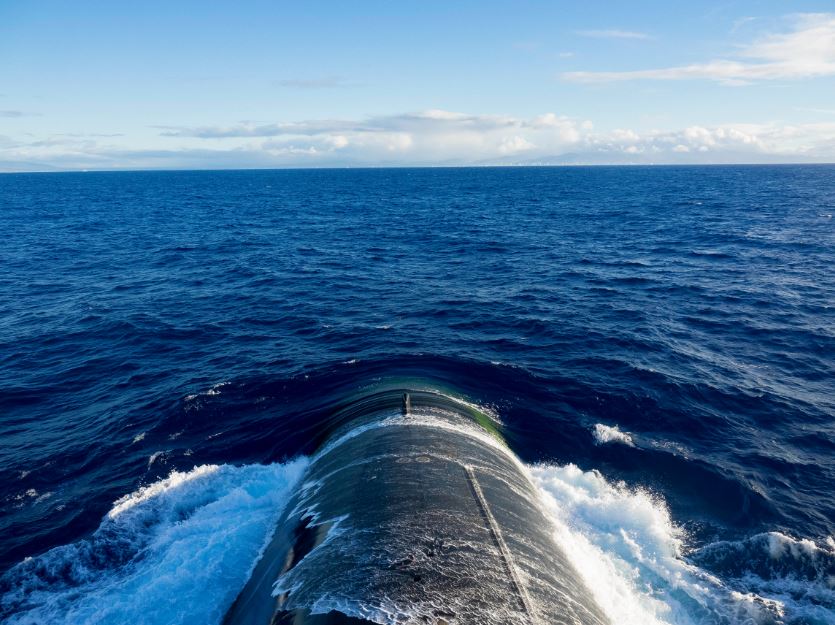 Biomedical research and development will be undertaken at the Naval Submarine Medical Research Laboratory (NSMRL).
The indefinite delivery/indefinite quantity contract has a five-year period of performance with a total contract value of approximately $28 million. Work will be performed in Groton, Conn.
SMRL provides innovative human-centric research solutions to sustain superiority in the undersea domain. Leidos will support this mission by conducting research studies and analyses, developing guidelines, and supporting new initiatives.
The investigations will focus on submariner wellness, submariner psychological factors, shipboard and diving force health protection, human factors, and undersea warfighter health and performance.
"Leidos employs a multi-disciplinary approach to R&D that has enabled us to uncover meaningful and actionable information to support the customer's mission," said Leidos Health Group President, Jon Scholl. "Our focus is to provide insight that aids in decision-making, identifies potential health threats, and optimizes safety within these challenging operational environments."