BAE Systems, Cammell Laird launch Leander frigate website
BAE Systems and Cammell Laird have launched a new website for the Leander frigate design they are pitching for the Royal Navy's Type 31 frigates.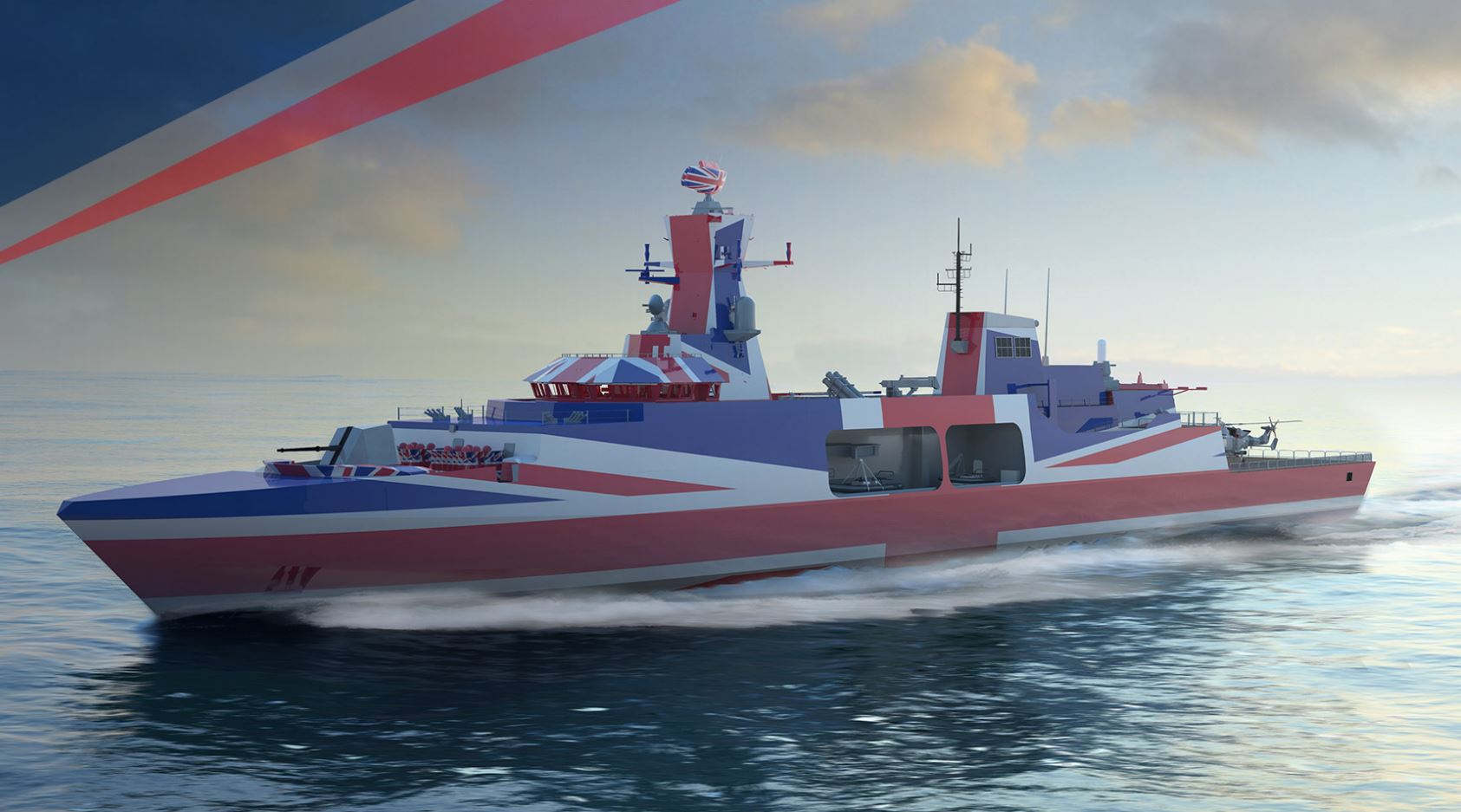 The website is a result of a partnership between Cammell Laird as shipbuilder and BAE Systems as designer.
The site was launched August 6, despite the fact that the Type 31 competition was brought to a halt last month due to what was termed as a lack of "compliant bids".
Though no specific official information has been released, the UK Mod will now likely redraw tender specifications and requirements and the launch of the website indicates that BAE Systems and Cammell Laird are ready to take part in a new competition process.
As explained by the Leander team, the design is available in four sizes — 99m, 102m, 117m, and 120m. The frigate is also configurable, meaning the customer can selecting weapons, preferred combat management systems, power and propulsion arrangements, platform equipment and habitability standards.
The team further said the Leander was designed with a range of future roles in mind, including anti-submarine warfare, incorporation of autonomous systems, energy weapons, and cyber roles.
The low-cost Type 31 frigate program is intended to replace five of the Royal Navy's Type 23 frigates. Prior to last month's suspension, the ships had been expected to be in service by 2023, built under a price cap of £250M each for the first batch of five frigates.
In late July, the UK defense ministry suspended the program due to what is referred to as the lack of "compliant bids". The only other known contender was a Babcock-led team with the Arrowhead 140 design which was based on the Iver Huitfeldt-class frigates OMT designed for the Royal Danish Navy.