Raytheon opens new radar facility
US defense contractor Raytheon announced the opening of a new $72 million facility on its Andover, Mass.-based campus, which will support complex radar testing and integration.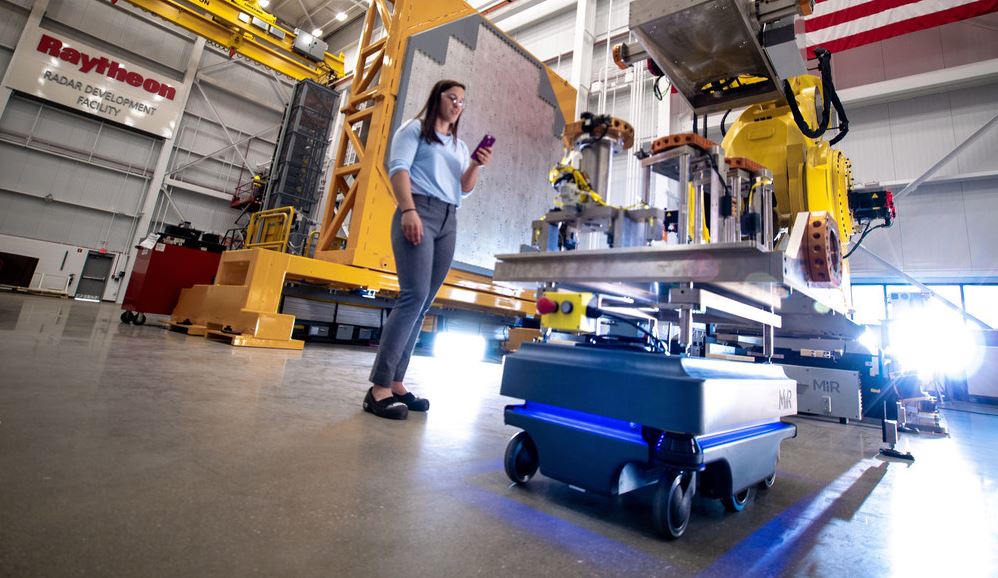 The radar development facility is the primary location for integration and testing of current and future radar programs for US and international customers.
AN/SPY-6, the US Navy's next-generation integrated air and missile defense radar, now in low rate initial production, is the first system to enter the space.
"We built the new radar development facility with the future – and our customers – in mind," said Sarah Jennette, program manager for the project. "This advanced manufacturing campus now has the ability to work from atoms all the way up to massive radar arrays,"
As noted by the company, the radar facility in Andover benefits from two near-field radar test ranges, one of which is now the largest in the company, a 1.5 megawatt substation to meet power requirements of current and future radar programs. Raytheon says the facility boasts the aerospace and defense industry's first "dual robotic" system for radar array assembly.
"From physical size, to power capabilities, to automated tech, we are building for the future of radar," said Sarah Jennette, program manager for the project. "As the next step in our advanced manufacturing roadmap, it follows on the heels of our recently announced $100 radar manufacturing plant to be built in Forest, Mississippi."