Canada contracts GTI for Victoria-class submarine hydrophone sonar spares
The Canadian government has contracted GeoSpectrum Technologies Inc. to deliver replacement parts for hydrophone sonars currently being used on the Royal Canadian Navy's Victoria-class submarines.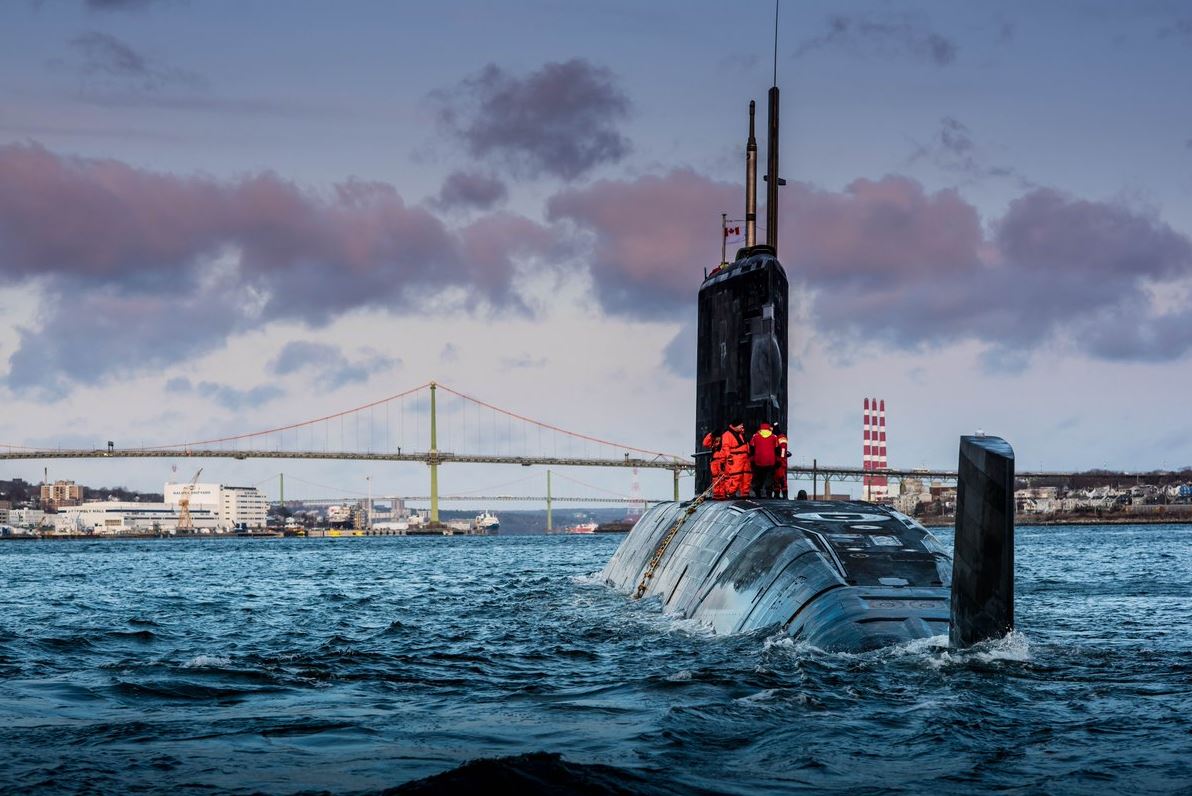 Announced by Darren Fisher, member of parliament for Dartmouth-Cove Harbour, on August 7, the contract is worth CAD$3,435,625.
GeoSpectrum Technologies Inc. was recently granted the rights by Lockheed Martin to produce parts for hydrophones, which are underwater microphones designed to detect subaquatic sounds.
With these spare parts, the new hydrophones will be connected to the existing Passive Ranging System enabling them to locate, track and classify underwater contacts.
The spare parts will be shipped to Esquimalt, British Columbia, and Halifax, Nova Scotia.
The August 6 contract follows an earlier Victoria-class contract from March this year, in which UK-based engineering company Babcock has received £225 million (approx. US$300m) for work on the maintenance of Royal Canadian Navy submarines. The three-year contract extension from March will go into 2021.
Commenting on Tuesday's announcement, Canadian defense minister Harjit S. Sajjan said: "Through today's announcement, the intelligence and surveillance capabilities of our submarines will continue to improve in response to the complex maritime security environment."