India clears acquisition of 6 next generation offshore patrol vessels
India's Defence Acquisition Council (DAC) has approved the procurement of six next generation offshore patrol vessels (NGOPV) that are to be designed and built in India.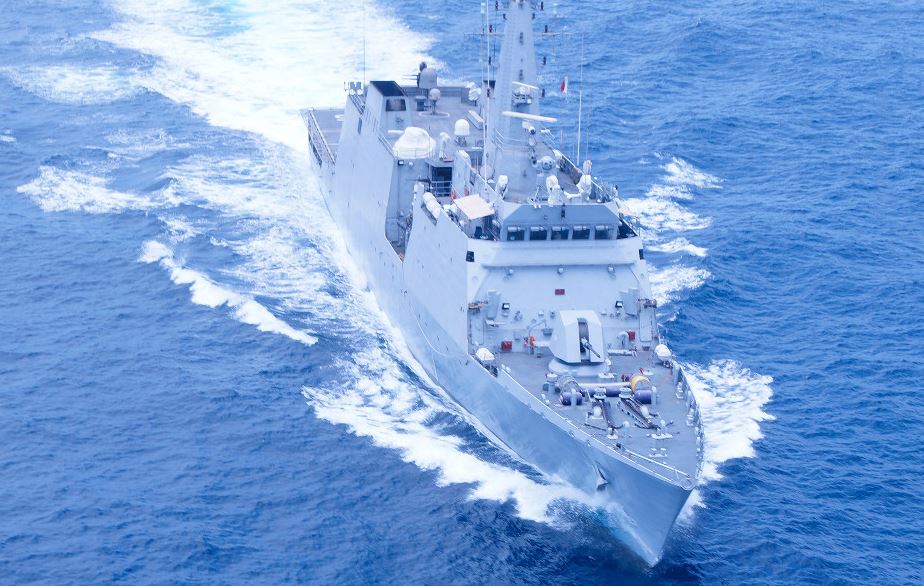 According to a defense department announcement, the project is expected to cost Rs. 4941 crore (approx. US$706.5 million).
Once in service, the NGOPVs will join the Saryu-class OPVs which entered service between 2013 and 2014. NGOPVS will strengthen maritime security by undertaking a multitude of operational roles both in blue water and littorals. The roles will include seaward defense, protection of offshore assets, mine warfare, and anti-piracy missions among other.
In a request for proposals, issued in January 2018, the Indian Navy said the new OPVs are expected to displace around 2,500 tons and have a draught of less than 5 meters. The complement is expected to be 20 officers and 130 sailors. The ships' top speed should be no less than 25 knots and they are to have an endurance of at least 60 days.