Davie gets CA$610 to deliver three converted icebreakers to Canadian Coast Guard
The Canadian government has awarded Chantier Davie, of Lévis, Quebec, a CA$610 million contract to deliver three converted icebreakers to the Canadian Coast Guard.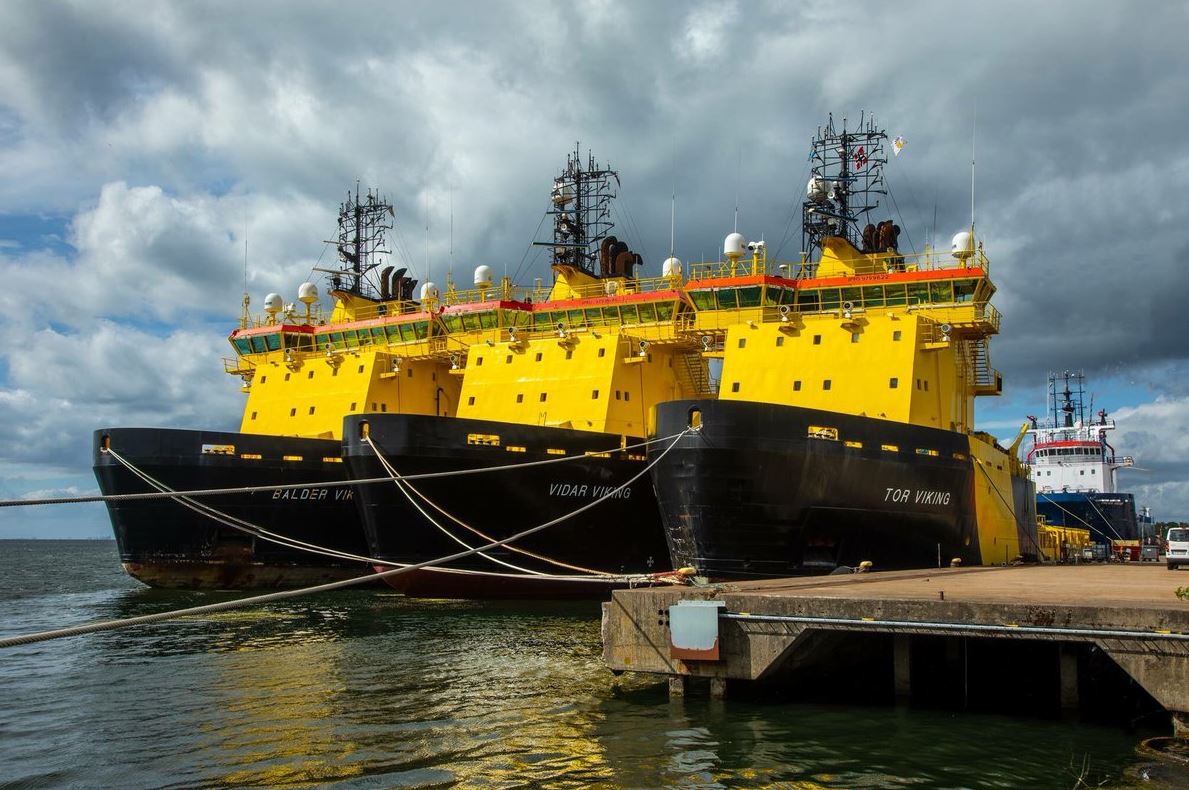 Under the contract, Davie is to acquire three medium commercial icebreakers and prepare them for coast guard service.
The first vessel is expected to begin operations for the upcoming icebreaking season, beginning in December 2018. The second and third vessels will be converted, refitted and available to support Coast Guard programs by the summer of 2019 and the winter of 2019-2020, respectively.
The three icebreakers – Tor Viking, Balder Viking and Vidar Viking – were acquired from Norwegian shipping company Viking Supply Ships AS.
These ships will supplement the Coast Guard's existing fleet while they undergo refits and repairs. They will conduct critical missions such as icebreaking duties for the Southern wintertime program and will be deployed as needed in support of Arctic summertime programs.
This contract will help to secure up to 200 jobs at Chantier Davie, the government said in an announcement.
The government also noted that further costs will be known once it has examined the vessels and determined what work is required to prepare them for service.