PANAMAX 2018 wraps up
The Brazilian-led and US Navy-hosted Panama Canal protection drill PANAMAX 2018 concluded in Mayport, Folrida, at US Naval Forces Southern Command/US 4th Fleet (USNAVSO/FOURTHFLT), Aug. 10.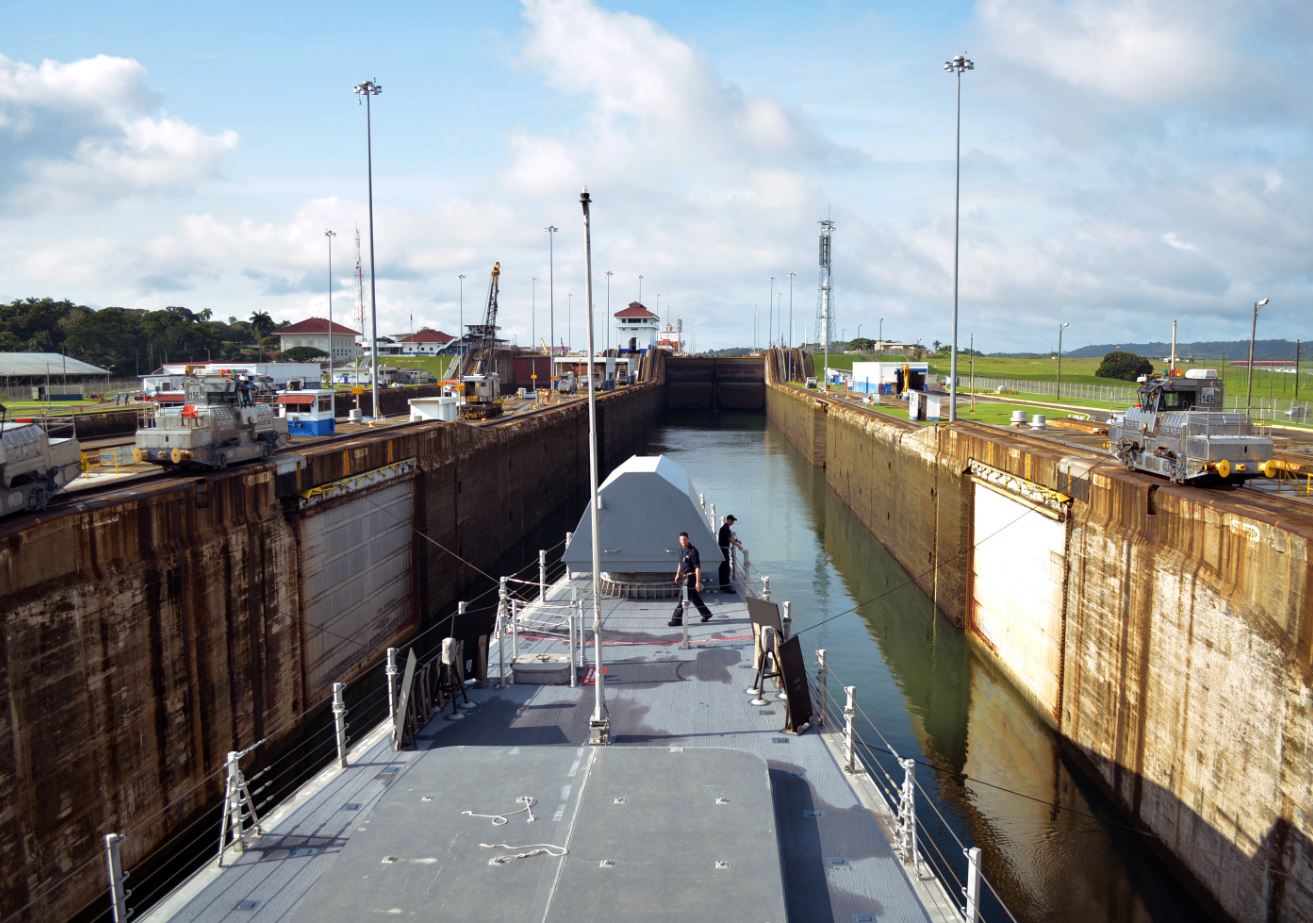 Since its inception in 2003, PANAMAX has become one of the largest coalition command post exercises in the world. The exercise is focused on ensuring the defense of the Panama Canal, one of the most strategically and economically crucial pieces of global infrastructure.
USNAVSO/FOURTHFLT hosted 314 US and partner nation personnel comprising the Combined Maritime Component Command (CFMCC) during the command post exercise.
"We build partnerships, we build friendships, and we develop trust," said Rear Adm. Sean Buck, commander U.S. Naval Forces Southern Command/U.S. 4th Fleet. "I think you all have heard this saying before; trust cannot be surged, it cannot just appear in a time of crisis, it has to be grown and earned over time, and these exercises serve to do just that."
Joining the US participants, this year's maritime portion of the exercise PANAMAX 2018 included 98 participants from 17 partner nations including: Argentina, Belize, Brazil, Chile, Columbia, Costa Rica, Dominican Republic, El Salvador, Ecuador, Guatemala, Honduras, Mexico, Nicaragua, Panama, Paraguay, Peru, and Trinidad and Tobago.
PANAMAX 2018 was led by Brazilian Rear Adm. Fernando Cozzolino who served as the CFMCC commander, and Rear Adm. Linda Wackerman who served as his deputy commander.