Blue Angels finally transiting to Super Hornets
The US Navy's Blue Angels, the famous flight demonstration squadron, are set to receive a new squadron of Super Hornet aircraft following a defense department contract announcement on August 13.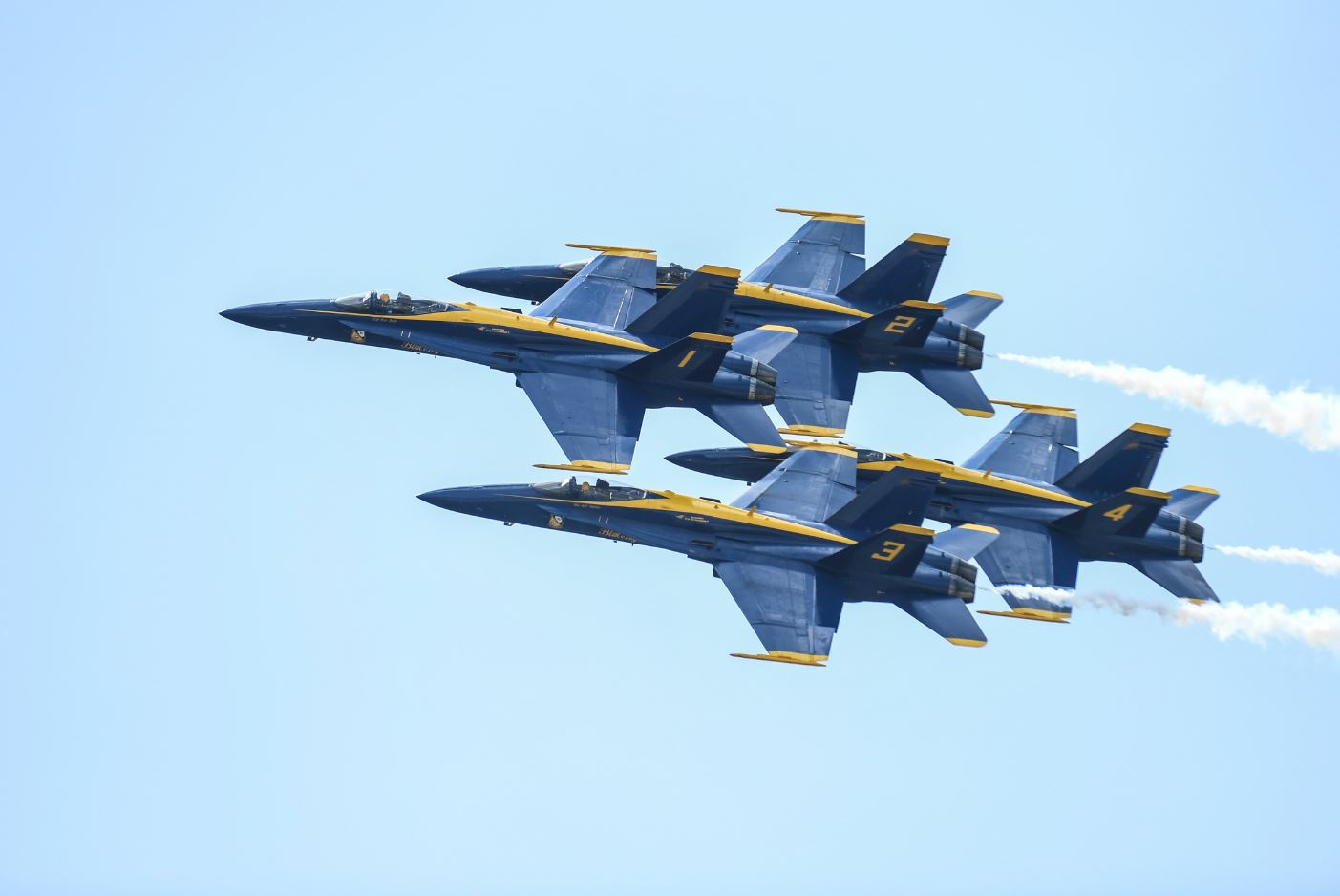 The Super Hornets, nine F/A-18E and two F/A-18F, are scheduled to replace the F/A-18C/D Hornets currently flown by the Blue Angels.
Super Hornets will first have to be retrofitted into a Blue Angel configuration. This work will be carried out by Boeing under a $17 million contract.
Aircraft flown by the Blue Angels differ from the regular Hornet aircraft in that they have their nose cannon removed, a smoke-oil tank installed and a spring installed on the stick which applies pressure for better formation and inverted flying.
The Super Hornets are likely to undergo a similar procedure and are scheduled to be delivered to the squadron by 2021.