Fincantieri acquires automation specialist Vitrociset
Italian shipbuilder Fincantieri is boosting its logistic support capabilities with the acquisition of automation, command and control systems specialist Vitrociset.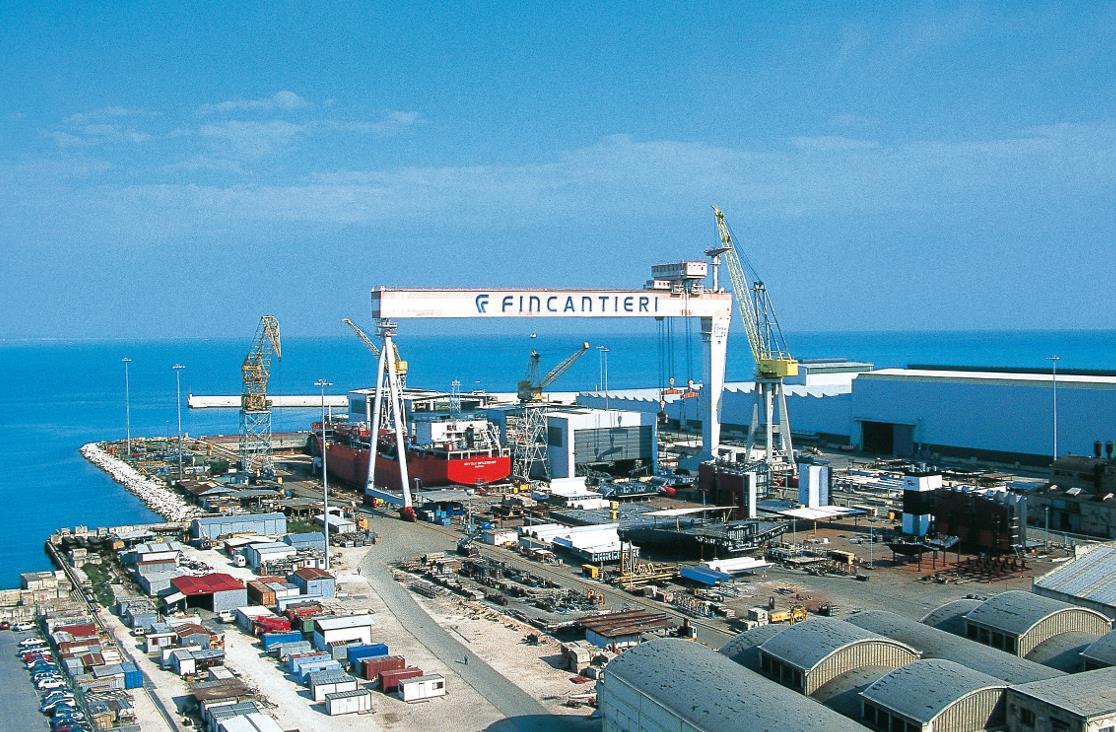 Fincantieri announced August 7 that it signed an agreement with commercial high-tech company Mer Mec for the joint and equally split acquisition of 98.54% of Vitrociset, a company involved in training and support in the ICT field in the defense and security market, as well as in logistics, transport and space sectors.
In addition to automation, Vitrociset is active in simulation and training and the development of security systems of data distribution through its three business units – defense & security, space & big science and transport & infrastructure. The company targets highly competitive and extremely diversified markets, and it supplies a wide range of institutional and corporate customers, government bodies, including the Ministry of Defence, the Italian Army, the Nato Support Agency, the European Space Agency and Lockheed Martin, to name but a few. It employs about 800 people and has generated revenues for approximately 163 million euros in 2017, with an increase expected in 2018.
With this transaction, Fincantieri aims to strengthen its product and service portfolio within the services division, creating a center of excellence with a very high technological content dedicated to defense systems engineering.
"Acquiring an important company as Vitrociset has a significant strategic value. This transaction will not only allow us to broaden and enhance our skills as well as those of our subsidiaries we work with in these fields, but also to increase the range and quality of our offer and to have access to a highly qualified workforce," The CEO of Fincantieri, Giuseppe Bono, stated. "This acquisition therefore fits fully into the strategy, already launched by Fincantieri, to strengthen our skills in order to provide our customers with the logistic support which is essential for the operation of naval vessels."