GD NASSCO gets $147.6m for USS Cowpens cruiser modernization
The US Naval Sea Systems Command has awarded General Dynamics National Steel and Shipbuilding Co. (NASSCO) a $147.6 million contract for work on the modernization of Ticonderoga-class guided-missile cruiser USS Cowpens (CG 63).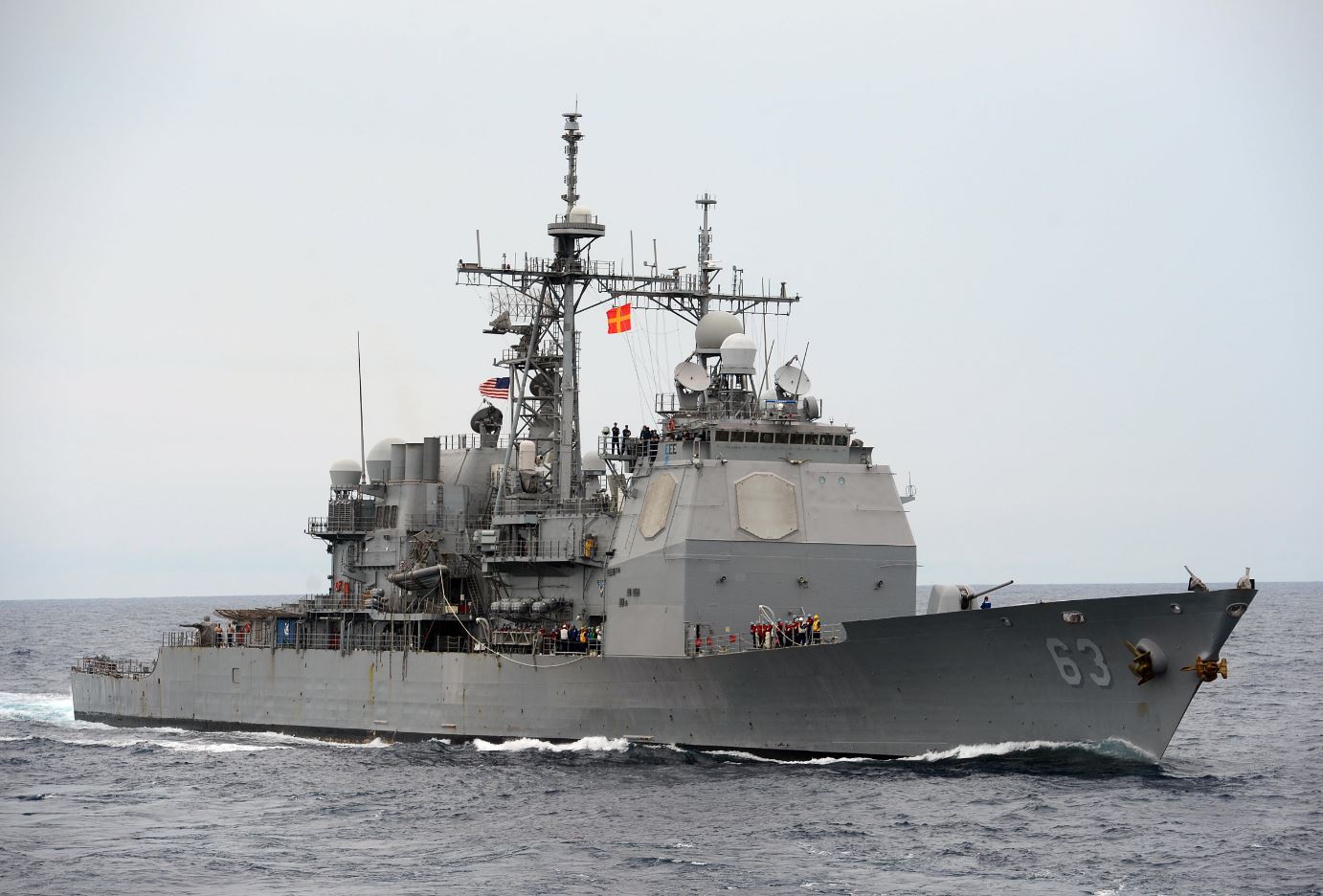 This is a "long-term" availability which will include a combination of maintenance, modernization and repairs.
The August 14 contract is the latest in a series of contracts awarded for work on the USS Cowpens since the cruiser began the modernization process in fiscal year 2015.
Cowpens, like a number of other cruisers, is undergoing structured modernization to ensure it reaches the projected 35-year service life. The Cruiser Modernization program aims to improve the CG 47 Ticonderoga class by modernizing the computing and display infrastructure and the Hull, Mechanical and Electrical (HM&E) systems.
Cowpens, alongside sister ship USS Gettysburg (CG- 64) which started modernization at the same time, is receiving the AEGIS baseline 9 combat system, the Naval Integrated Fire Control-Counter Air information sharing and fire control network backed up by the cooperative engagement capability which serves as a real-time sensor netting system.
Other upgrades include the SPQ-9B multipurpose radar and the AN/SQQ-89A(V)-15 anti-submarine warfare (ASW) suite with multi-function towed array (MFTA).
GD NASSCO is expected to complete work on the contract by December 2019.