UK restarts Type 31 frigate program competition
After halting a competition for the construction of five Type 31 frigates late July, the UK defense ministry has now relaunched the process.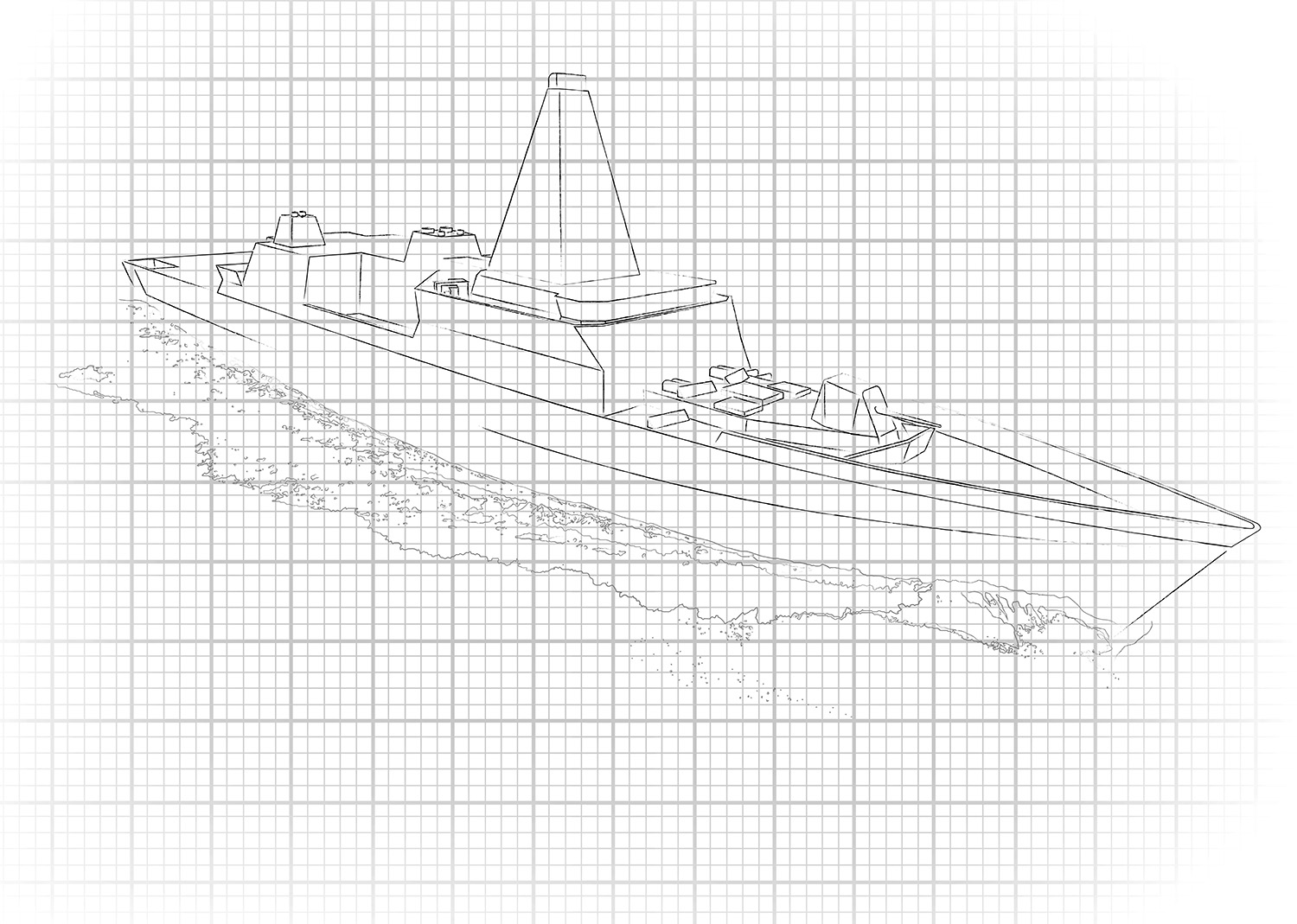 The program was halted on July 24 due to what the defense ministry identified as inadequate competition prior to awarding competitive design phase (CDP) contracts.
On August 14, the UK MOD issued a notice saying the competition was once again open. The announcement stated that the five frigates for the Royal Navy are to be built "for a total cost not to exceed £1.25 billion inclusive of Government Furnished Equipment (GFE)."
The amount of government furnished equipment that would be made available to the successful bidder was not specified. It is known that some of the equipment from Type 23 frigates is expected to be transferred to Type 26 and 31 ships.
The new competition process will consist of a pre-qualification questionnaire, competitive design phase contracts, and finally, a single design and build contract.
Interested bidders will be able to submit their expressions to participate by August 20.
Bidders whose participation was confirmed for the previously-canceled process were a team composed of Cammell Laird and BAE Systems with a design proposal known as Leander, and a Babcock-led team with the Arrowhead 140 design which was based on the Iver Huitfeldt-class frigates. A third unconfirmed team reportedly taking part in the competition were Atlas Elektronik UK and Thyssenkrup Marine Systems.