Cammell Laird boasts strong supplier network for Type 31 frigate bid
UK shipbuilder Cammell Laird announced it has built a network of more than 2,000 suppliers that will be involved in the construction of the Royal Navy's future Type 31 frigate should the Cammell Laird-BAE Systems duo be selected.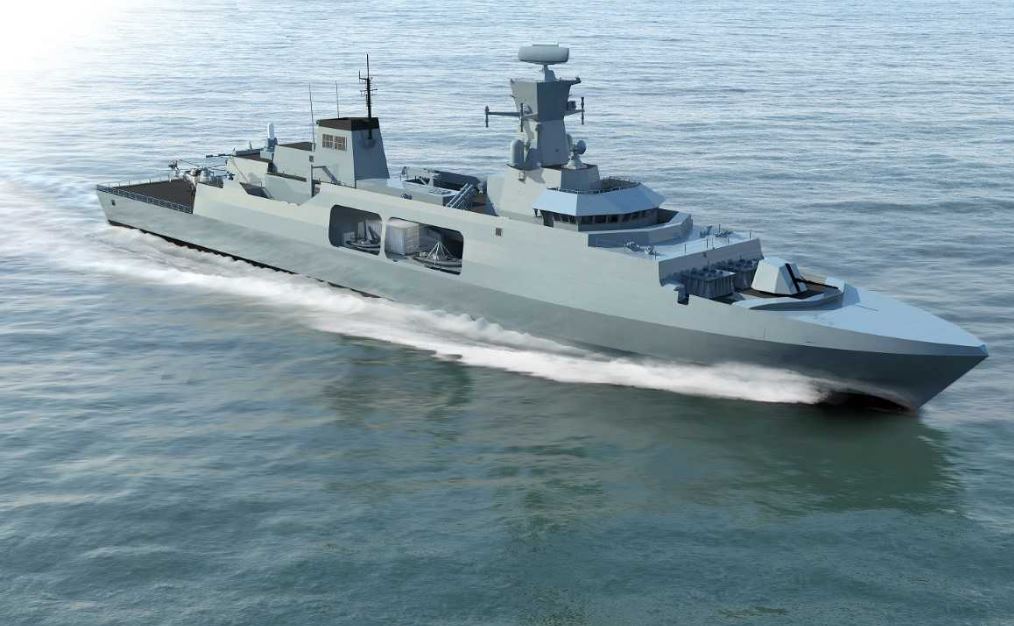 The shipyard and engineering services company says it is registering more than five new suppliers every week as it builds its Leander Frigate supply chain.
The business is bidding to build five Type 31e frigates for the Royal Navy after the defense ministry took its first steps to reopen competition for the shipbuilding contracts.
The Leander, Cammell Laird's offering designed by BAE Systems, will also be marketed by BAE Systems to international customers.
More than 400 Leander specific suppliers have registered with the programme since the competition was announced in September 2017 as part of the UK's new National Shipbuilding Strategy. More than 300 have already been cleared to support the company's UK MOD bids.
Two supplier conferences, held in February and March this year, saw growing support for Cammell Laird's proposal, with the business continuing to engage with potential suppliers since.
"While our supplier list is already extensive as we select suppliers for the five Royal Navy frigates, BAE Systems has also had strong interest from other countries, so we are keen to hear from more companies that believe they could be part of the Leander success story," Tony Graham, Cammell Laird Leander project director said.