India clears purchase of 24 ASW helicopters
India's Defence Acquisition Council (DAC) has approved the procurement of 24 new anti-submarine warfare capable, multi-role helicopters (MRHs) for the Indian Navy.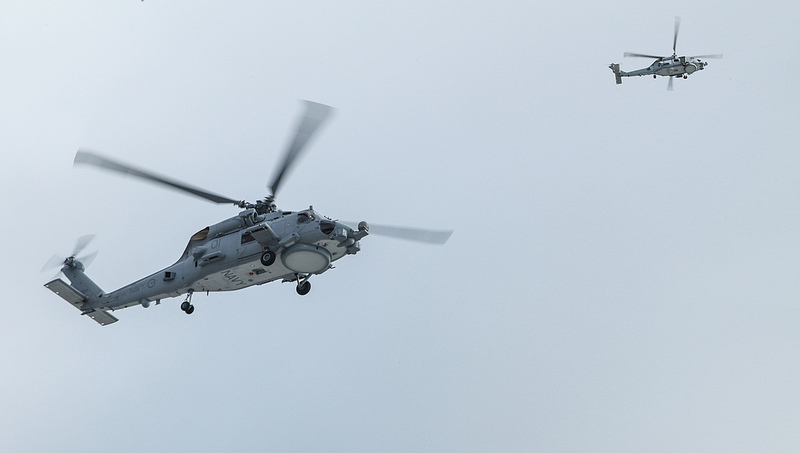 According to earlier reports, the helicopters in question are Lockheed Martin's Sikorsky MH-60R Seahawk helicopters, which are expected to cost an estimated $1.8 billion.
The helicopters are an integral part of the frontline warships like the aircraft carriers, destroyers, frigates and corvettes.
As explained by India's defense ministry, "the availability of MRH with the navy would plug the existing capability gap."
New units are needed by the navy to replace the navy's existing fleet of Seaking helicopters, enhancing the navy's capability at sea.
What is more, DAC has cleared proposals for the purchase of 111 utility helicopters for the Indian Navy. Total costs for the procurement of the units are around $3 billion.
The project is said to be the first within the defense ministry's strategy which aims to promote India as a manufacturing hub for defense equipment. Under the plan, India is to acquire niche technologies and set up its own production facilities.
In addition, the approval for the procurement of fourteen vertically launched short range missile systems was also granted by the DAC. Of these, ten systems will be indigenously developed, according to the defense ministry.
"These systems will boost the self-defence capability of ships against anti-ship missiles," the ministry added.