ASC teams up with AMCouncil to strengthen submarine sustainment
ASC has launched a new partnership with Australian Asset Management Council (AM Council) to strengthen its life-cycle management execution of the Collins Class submarine fleet.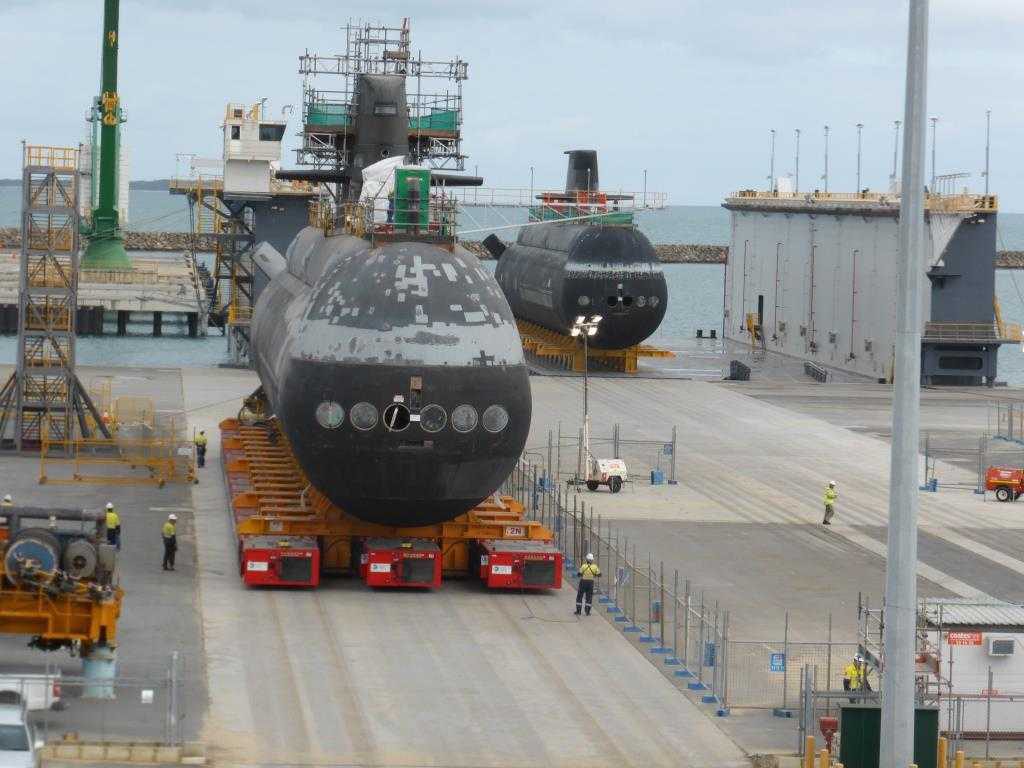 As informed, the move follows ASC becoming the first Australian defense company recognized with international certification for asset management for defense assets – awarded by BSI International in April 2018.
"This partnership with the AMCouncil will drive continuous improvement in ASC's submarine sustainment, upgrade and life-of-type extension for the entire fleet, using the life-cycle management principles," Stuart Whiley, ASC Chief Executive Officer, said.
"Defence has endorsed asset management as best practice in maximising value from its critical assets. With this partnership, ASC and the Asset Management Council are showing the way for others in Australian defence industry. We are excited at what the future brings both for this partnership and the improvements we can bring to bear for the Collins Class fleet in coming years," he added.
The partnership will initially see 40 specifically selected key ASC submarine platform experts undergo targeted training, seminars and joint events focused on asset management and life-cycle management.
This initiative is expected to generate a broader and deeper understanding of asset management in general and will result in the adoption of relevant methodologies and alignment across ASC's submarine business.
"The objective is to maximise the value of the submarine to Australia's Submarine Enterprise by optimising submarine capability, availability and affordability throughout its service life," Whiley explained.