NASSCO cuts steel for first of new John Lewis-class of US Navy oilers
General Dynamics NASSCO on Thursday hosted a steel-cutting ceremony to mark the start of construction of the first of a new class of US Navy oilers.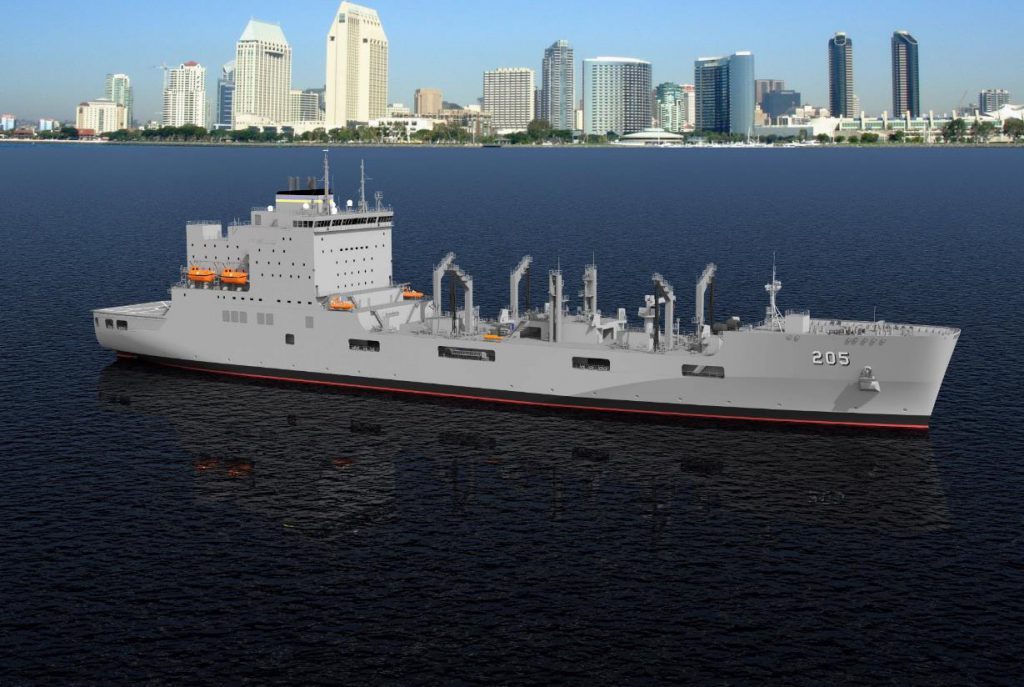 The oilers will be known as the John Lewis-class, after the lead ship in the class.
USNS John Lewis (T-AO 205) is expected to be completed by November 2020 with the remaining five ships completing construction by 2023.
All six ships are named after civil and human rights icons.
Lewis' dedication to the civil rights movement began with sit-in demonstrations at segregated lunch counters in Nashville, Tennessee. In 1961, he participated in the "Freedom Rides," challenging segregation at interstate bus terminals across the South and, in 1963, Lewis was named chairman of the Student Nonviolent Coordinating Committee (SNCC) .
Elected to Congress in 1986, Lewis has dedicated his life to protecting human rights, securing civil liberties, and building what he calls "The Beloved Community" in America.
A total of 17 John Lewis-class oilers will be replacing the navy's current 15 Henry J. Kaiser-class oilers. Each ship will have capacity to carry 156,000 barrels of fuel oil and provide significant dry cargo capacity, aviation capability and will operate at speeds of up to 20 knots.