New Zealand Navy frigate begins Southeast Asia tour
New Zealand's Anzac-class frigate HMNZS Te Mana made a port call in Sandakan, Malaysia, marking the begin of the Southeast Asian leg of the New Zealand Defence Force's (NZDF) five-month engagement across the Asia-Pacific region.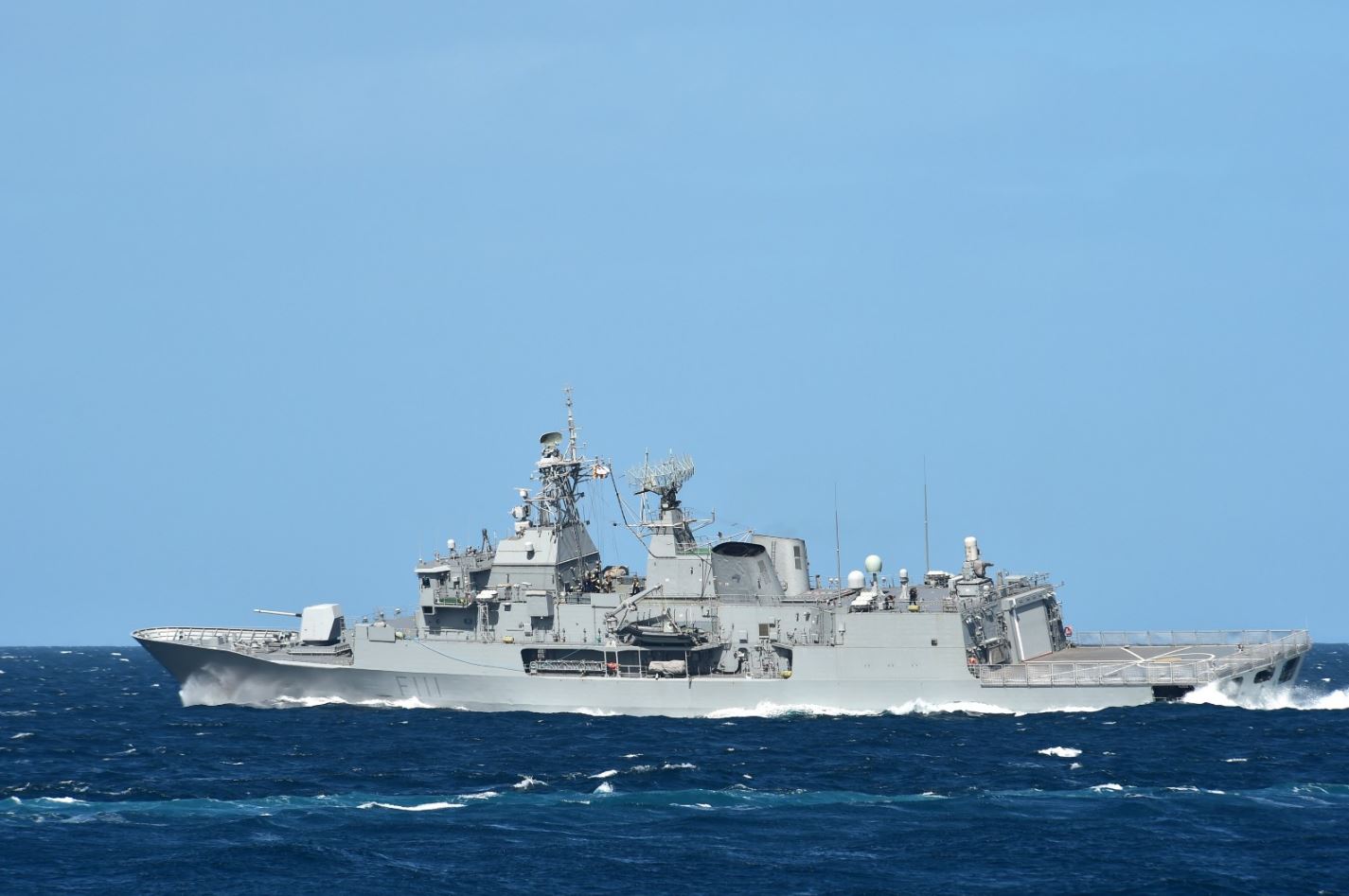 "Te Mana's visits to Malaysia, Singapore and Vietnam reflect the importance that we place on these relationships and our commitment to the region's security and stability. They also seek to strengthen our cooperation with regional military forces," Major General Tim Gall, the Commander Joint Forces New Zealand, said.
Commander Lisa Hunn, the commanding officer of Te Mana, said the ship took part in exercise Malzea while in Malaysia.
The bilateral exercise, which the NZDF last joined in 2011, aimed to enhance the ability of the RNZN to operate with the Royal Malaysian Navy and provide opportunities for engagement between their personnel, Commander Hunn said.
Previous iterations of Malzea consisted of warfare serials, harbor interactions, team building activities and opportunities for personnel to gain first-hand experience in another nation's navy.
Te Mana would also visit Vietnam and Singapore, Commander Hunn said.
"The ship's entire crew have been looking forward to representing our country in Southeast Asia. I am confident that the experience will also be professionally enriching for them."
The visit to Ho Chi Minh City, Vietnam's largest city by population, would include courtesy calls on Vietnamese officials, a visit to Nguyen Dinh Chieu School for Children with Visual Impairment and sports activities with the Vietnam People's Navy, Commander Hunn said.
Te Mana will also take part in exercise Bersama Lima, a major Five Power Defence Arrangements (FPDA) exercise focussing on combined operations for the defense of Malaysia and Singapore.
The exercise will be held in Malaysia and Singapore, and will involve air, naval and land forces from FPDA member-countries — Australia, Malaysia, Singapore, New Zealand and the United Kingdom.
Last year, the NZDF sent HMNZS Te Kaha, Te Mana's sister ship, to the Asia-Pacific for six months to conduct port visits and take part in joint training.