US Navy awards $9 billion contracts for Arleigh Burke-class destroyer construction
The US Navy has awarded two contracts totaling over $9 billion for the construction of Flight III configuration Arleigh Burke-class guided-missile destroyers.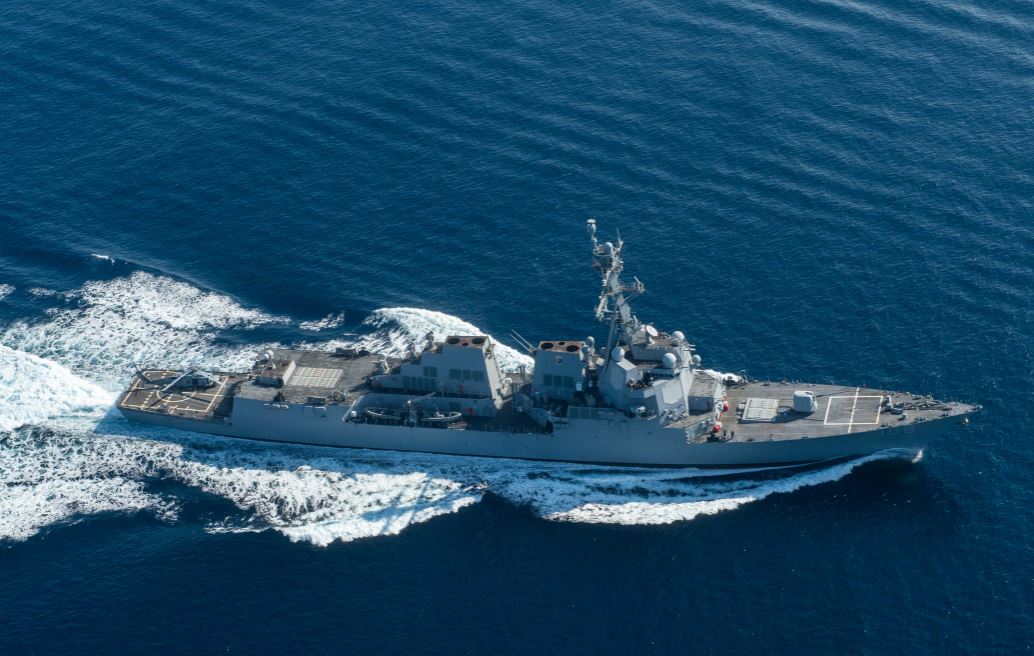 Awarded on September 27, the fiscal years (FY) 2018 – 2022 multiyear procurement (MYP) contracts will see General Dynamics Bath Iron Works (GDBIW) and Huntington Ingalls Industries (HII) build four and six ships, respectively.
GDBIW has received a $3,904,735,559 fixed-price incentive firm target (FPIF) contract for the design and construction of four DDG-51 class ships in FY 2019-2022.
HII will design and construct six DDG-51 class ships in FY 2018-2022 under a $5,104,668,778 (FPIF) contract.
"These contract awards are further evidence of the Navy's continued delivery of lethal capacity to the nation with a sense of urgency while ensuring best value for the taxpayer," said James F. Geurts, assistant secretary of the Navy for research, development and acquisition. "The Navy saved $700 million for these 10 ships by using multiyear procurement contracts rather than a single year contracting approach."
"We also have options for an additional five DDG-51s to enable us to continue to accelerate delivery of the outstanding DDG-51 Flight III capabilities to our naval force," Geurts added.
These multiyear procurement awards are for a total of 10 MYP ships. Additionally, each shipbuilder's contract contains options for additional ships in FY18/19/20/21/22, providing the Navy and/or Congress flexibility to increase DDG-51 build rates above the 10 MYP ships in the Navy's FY 2018 budget request, if appropriated.
"This procurement will efficiently provide integrated air and missile defense capability for our future fleet while strengthening our critical shipbuilding and defense industrial base," said Capt. Casey Moton, DDG-51 class program manager, Program Executive Office Ships. "The Navy is proud to be working alongside the dedicated shipbuilders at BIW and Ingalls to continue to deliver these warships to the fleet."
The destroyers are being procured in a Flight III configuration, relying on a stable and mature design while delivering critical integrated air and missile defense capability with the AN/SPY6(V)(1) Air and Missile Defense Radar.