Five Power Defence Arrangements drill Bersama Lima starting in South China Sea
The biennial Five Power Defence Arrangements exercise Bersama Lima is starting in the South Cina Sea on Tuesday.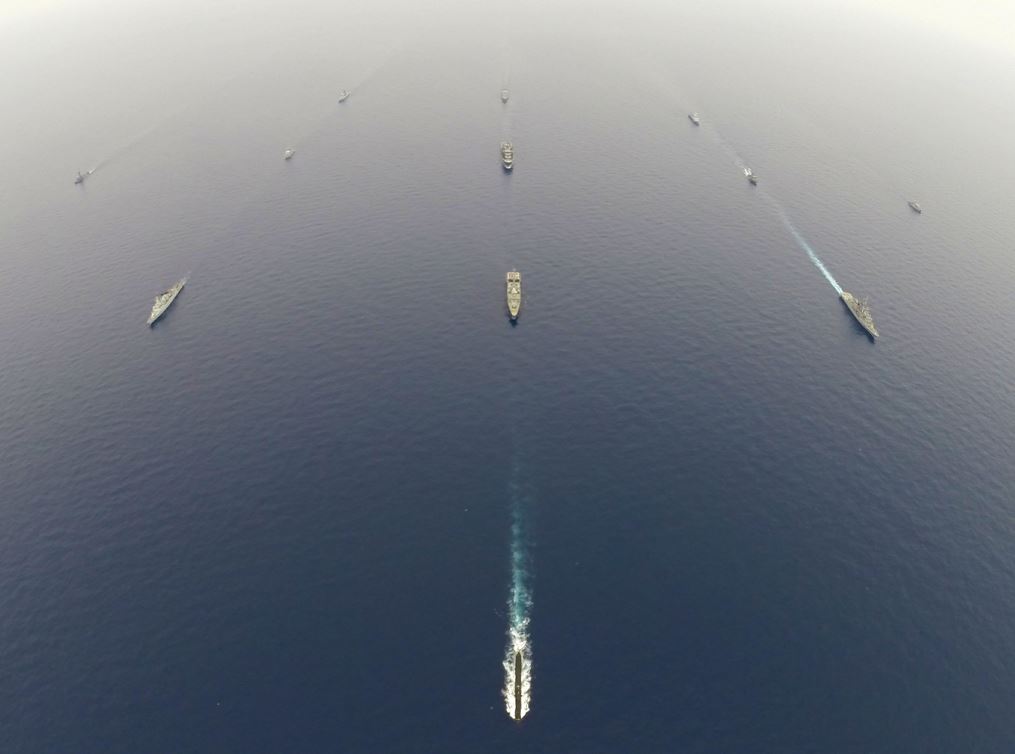 Involving ships, aircraft and personnel from Australia, Malaysia, New Zealand, Singapore and the UK, the exercise will include live fire and command post exercises over a two-week period.
Australia is deploying around 750 personnel including a Poseidon P-8A maritime patrol aircraft and tanker HMAS Sirius who just completed a port visit to Malaysia.
The Royal New Zealand Navy will be represented by Anzac-class frigate HMNZS Te Mana. The UK's Type 23 frigate HMS Argyll arrived in Singapore ahead of the exercise after concluding engagements with the Japan Maritime Defense Force in the South China Sea.
Hello Singapore! It is a great pleasure to have arrived to take part in Ex Bersama Lima 18 ?? ?? ?? ???? @DefenceOps @UKinSingapore pic.twitter.com/28eByXBYsw

— HMS Argyll (@hms_argyll) September 30, 2018
Bersama Lima is one of the most significant exercises within the Five Power Defence Arrangements which was signed in 1971 between the United Kingdom, Australia, New Zealand, Malaysia and Singapore.