Finland, Estonia kick off joint naval drill Baltic Shield 2018
The navies of Finland and Estonia have started the joint Baltic Shield 2018 exercise in the Archipelago Sea and Gulf of Finland.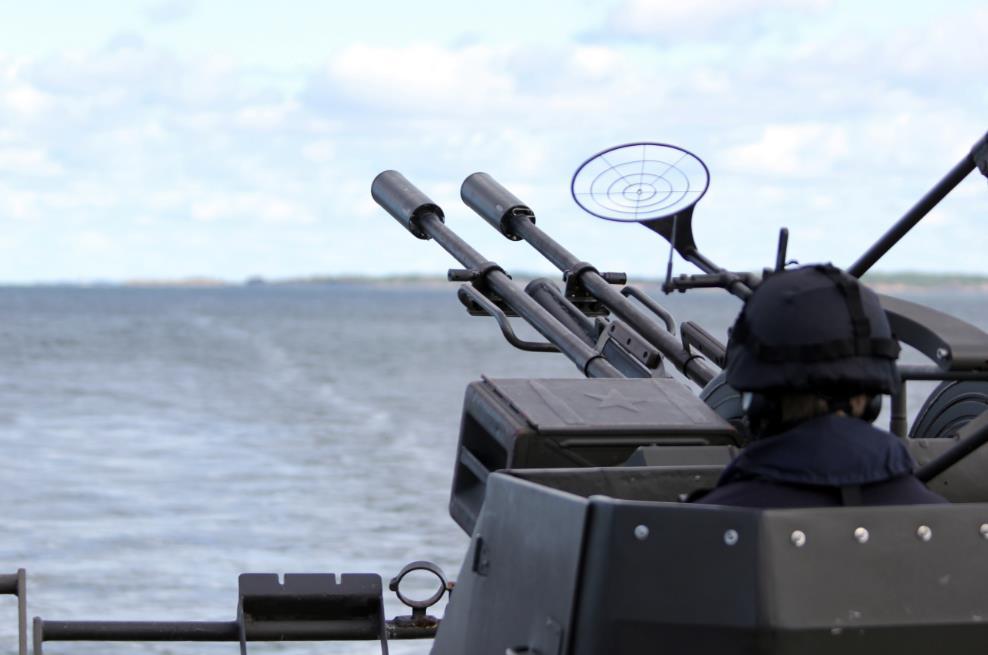 The exercise got underway on October 1 and is scheduled to conclude October 11.
Baltic Shield 2018 is a mine counter-measures and firing exercise for vessel units of the Finnish and Estonian navies.
The aim of the exercise is to improve capabilities needed in national defense. The exercise will also develop interoperability between the two countries.
Baltic Shield 2018 consists of two phases, of which the first will be organized in Finland and the second in Estonian sea areas. The Finnish part of the exercise will be led by Commander Mika Raunu, the Commander of the 4th Mine Counter-Measures Squadron, Coastal Fleet.
Finland Navy vessels participating in the drill include Katanpää-class minehunters, multipurpose mine countermeasure vessels MHC Purunpää and MHC Vahterpää, and Pansio-class minelayer MLI Porkkala. Estonia has deployed Lindau-class minehunter ENS Wambola and Sandown-class minehunter ENS Ugandi.