Thai Navy contracts BMT for work on new midget submarine
The Royal Thai Navy has contracted engineering and risk management consultancy company BMT a contract to support the Royal Thai Navy's (RTN) new midget submarine program.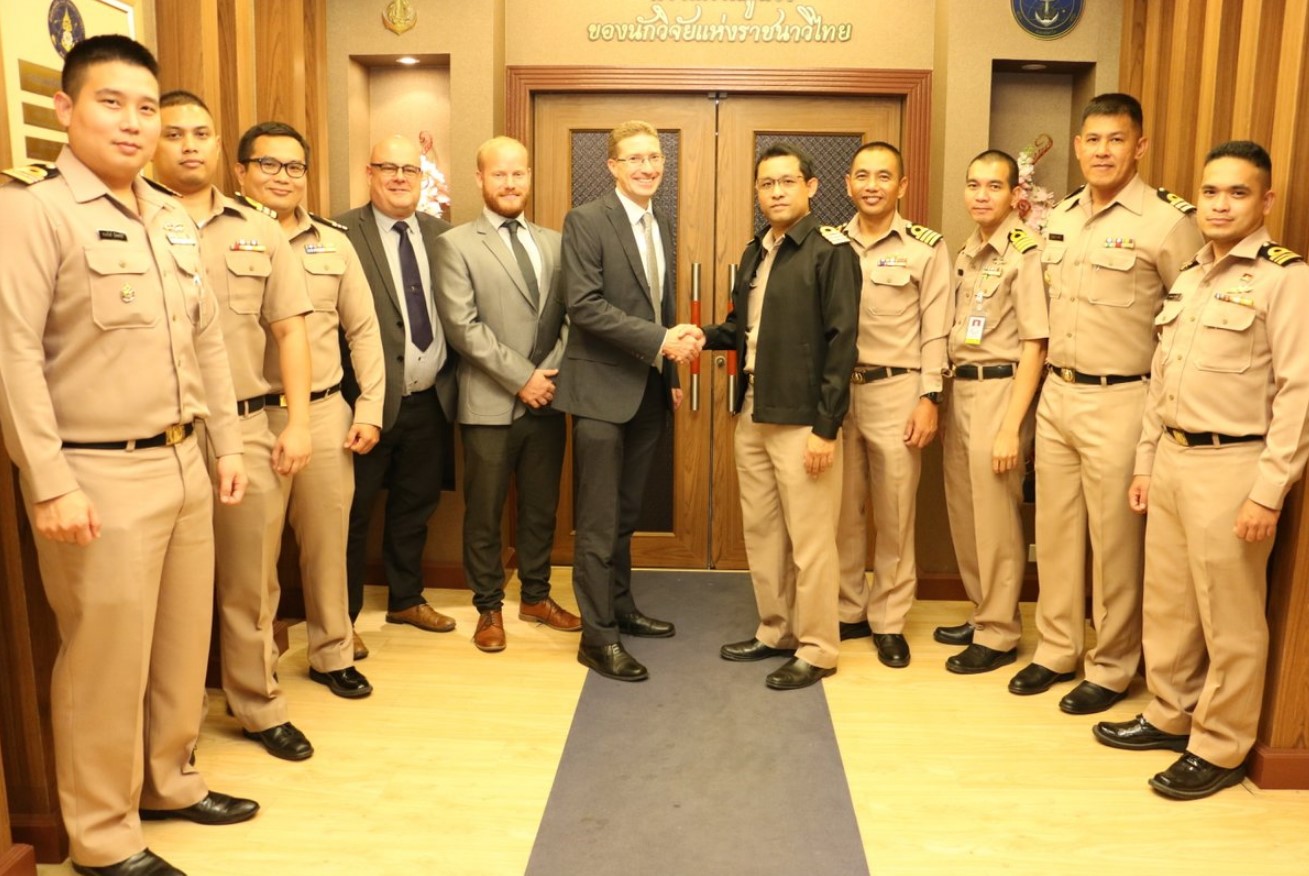 From its offices in Bath, UK, BMT will recommend submarine-specific engineering management best practice to help the RTN minimize risk during the design phase.
BMT's UK defence businesses have supported the UK's in-service submarine fleet and submarine design programmes since 1993. BMT has acted in a client advisory capacity to several overseas governments and also supports domestic submarine acquisition and in-service support programmes from its offices in Australia and Canada.
The contract was signed in September and this task is set for completion in Q1 2019. This is the first government defense contract won by BMT in Thailand, and the first use of an overseas independent consultancy in this capacity by the RTN as it seeks knowledge and experience to gradually develop an indigenous submarine design capability.
"The RTN is delighted to have appointed BMT to support this initial step in the design phase," Royal Thai Navy project manager, Captain Sattaya Chandraprabha, commented. "We are confident that with BMT's advice we will be able to put the necessary plans and processes in place to establish a solid foundation for this challenging but exciting project."
"We remain respectful of the RTN's intent that the design activities should be wholly undertaken by themselves and we are confident that BMT can add much value through its independent and trusted support," BMT naval engineering manager James Woolford said. "We very much hope that this contract represents the start of a long relationship with the RTN and that it also serves to raise the profile of BMT's defense capability among other submarine operating nations in South East Asia."
The development of a new class of Royal Thai Navy submarines was approved in July this year. The design phase is expected to span four years while the first prototype is scheduled to take two years to build. The midget submarines will displace anywhere between 150-300 tons and are expected to have a range of up to 300 nautical miles.