India's Western Naval Command recently started the maiden trials of the country's newly-delivered deep submergence rescue vehicle (DSRV).
Delivered by UK-based James Fisher Defence (JFD) as part of a £193 million contract from 2016, the DSRV represents a new specialist capability for the Indian Navy.
The navy will receive two such systems, both operated by a crew of three and capable of rescuing 14 personnel from a disabled submarine at one time.
According to the Indian Navy, the DSRV carried out underwater mating with a bottomed submarine, at over 300 feet depth, in a test on October 15. On successful mating the DSRV opened its hatches and the submarine hatches and carried out transfer of personnel from the submarine to the DSRV.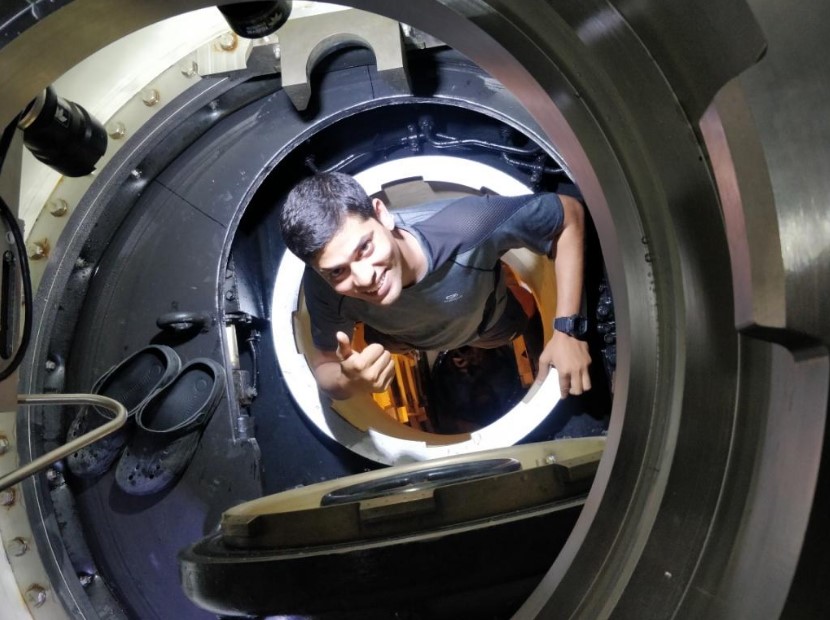 "These sea trials have proven the newly inducted DSRV's ability to undertake rescue operations from disabled submarines at sea and has provided the Indian Navy with a critical capability," the navy said.
During the trials the DSRV also dived successfully up to 666 m. This is a record for deepest submergence by a 'manned vessel' in Indian waters. The DSRV crew has also carried out ROV operations at over 750 meters and Side Scan Sonar operations at over 650 meters, which are all 'firsts' for the Indian Navy.
The ongoing trials will also include air transportation of the system by the IAF's heavy-lift transport aircraft.
The DSAR class SRV is capable of diving with a crew of 3 and up to 17 rescuees, while the medical hyperbaric complex can treat and decompress up to 90 personnel at any one time. The launch and recovery system has been designed to handle the SRV in conditions up to and including sea state 6, while a pair of self-contained generators are capable of providing a fully redundant electrical supply to the entire system.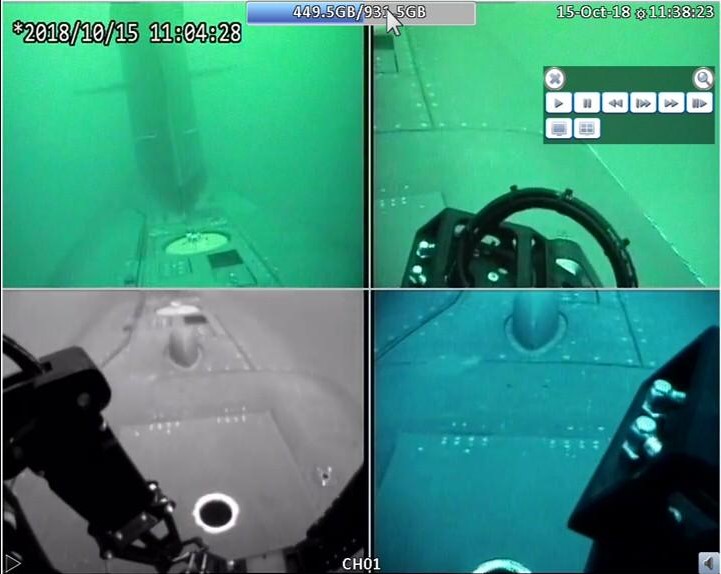 Photo: Photo: Indian Navy
Related news
List of related news articles