Royal Marines to welcome first women recruits in 2019
Women will be able to start training with the Royal Marines from early next year as the UK opens all military roles to women.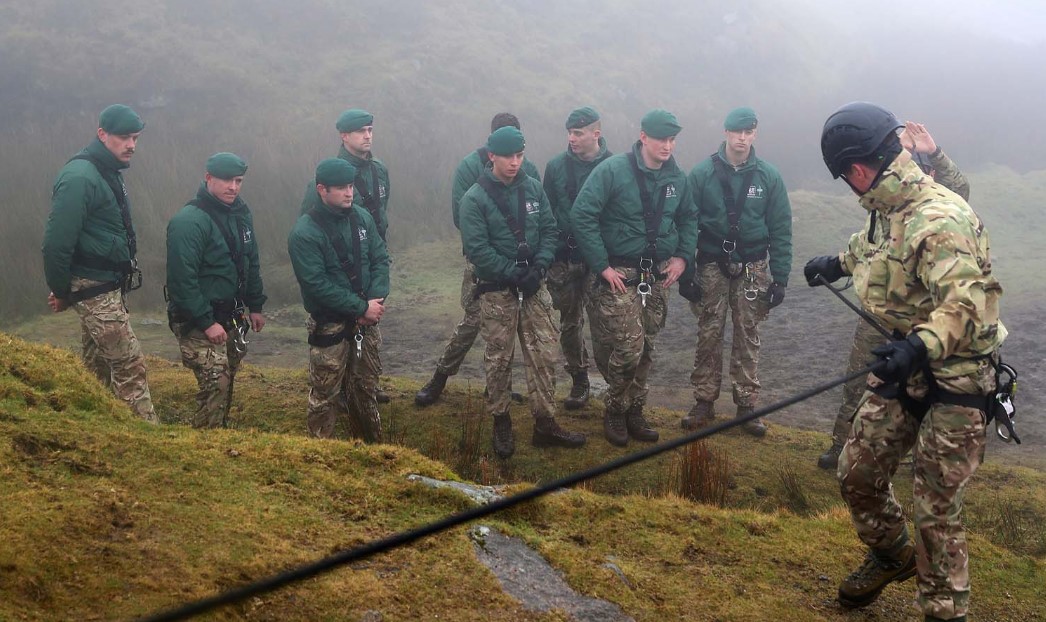 The elite Royal Marines corps is the last career in the Royal Navy to accept applications from women.
"Women have led the way with exemplary service in the armed forces for over 100 years, working in a variety of specialist and vital roles," UK defense secretary Gavin Williamson said announcing the decision. "So I am delighted that from today, for the first time in its history, our armed forces will be determined by ability alone and not gender."
"Opening all combat roles to women will not only make the armed forces a more modern employer but will ensure we recruit the right person for the right role."
Major-General Charlie Stickland, Commandant General Royal Marines said: "The Royal Marines have welcomed the opportunity for women to serve in ground close combat roles and I am proud that we are now in a position to accept women on to our Royal Marines training courses from next year.
"My aim is very quickly to make this normal business."
"There will be absolutely no changes to the Commando standards, training will be the same for men and women, so I wholeheartedly encourage any interested men or women to give it a go; it's simply about a State of Mind."
A number of women have already started the recruiting process to join the Royal Marines. Successful applicants will be able to join the Royal Marines pre-selection courses in the New Year, and, if successful, could be joining the Royal Marines Commando Course at CTC RM Lympstone in 2019.
To join the Royal Marines you need to be aged 16-32 and have a BMI between 18 and 28 for a male and a BMI of 23 and above or 65kg for a female.
To become a Royal Marines officer you need to be aged 18-25 and have a minimum of 72 UCAS points.
If you pass the initial recruiting tests, candidates are invited onto the three-day Potential Royal Marine Course, or three-day Potential Officer course. Successful candidates are invited to join the Royal Marines Commando Course.