Second large-scale naval drill in Baltic Sea kicks off
Over 40 vessels from NATO and ally countries gathered in Turku, Finland, to kick off a second major exercise in the Baltic Sea on October 25.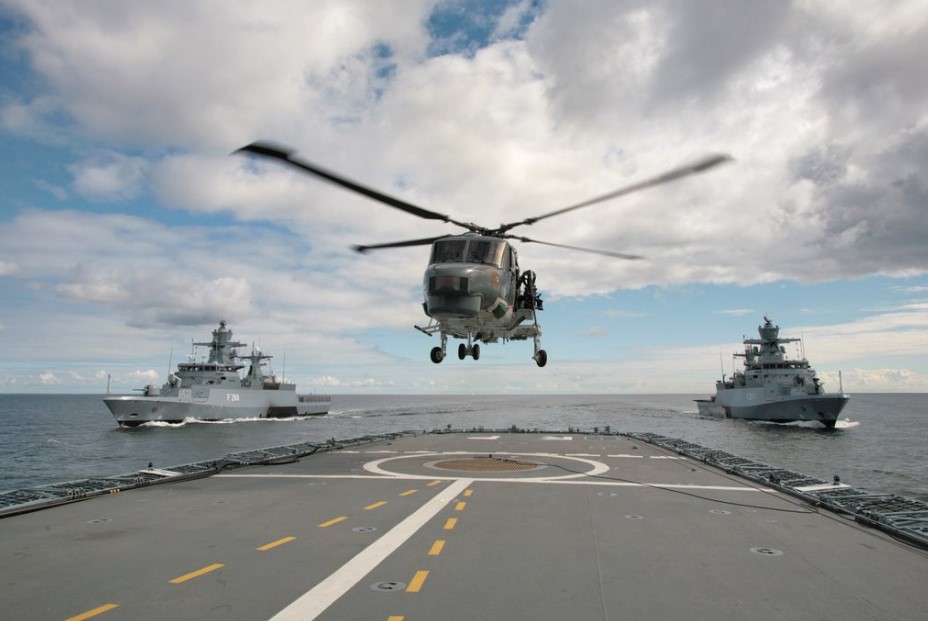 The exercise is called Northern Coasts and is organized by Germany and hosted by a different Baltic Sea nation each year.
It will run concurrent with Trident Juncture, a NATO tri-service exercise taking place in the Norwegian and the Baltic Seas.
While overlapping, NOCO18 and Trident Juncture are completely separate exercises with command structures of their own.
NOCO18 will involve 4,000 personnel from 13 countries who will hone their skills in securing the Baltic Sea routes through mine countermeasure, anti-submarine warfare and anti-air warfare maneuvers.
Surface vessels and aircraft from Sweden, Denmark, Belgium, Italy, the Netherlands, Canada, Estonia, Latvia, Lithuania, Poland, the United States and Germany will be taking part in the drill.