Australian Naval Shipbuilding College officially opens
Australia's Naval Shipbuilding College which will deliver a coordinated, national approach to workforce development has been officially opened.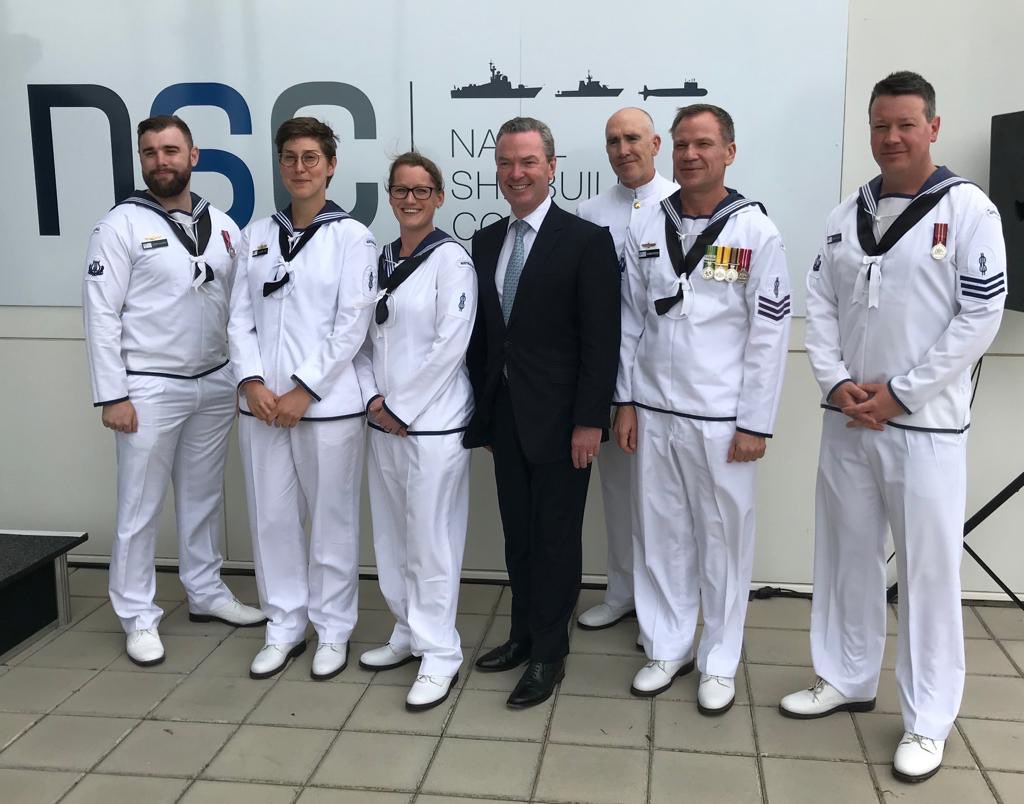 Australian defense minister Christopher Pyne opened the College at Osborne in South Australia on November 1.
The minister said it's an integral interface with the shipbuilding industry to identify workforce requirements throughout all phases of construction and sustainment.
"Today is exciting day for the future of shipbuilding in this country," minister Pyne said.
Under the management of the Naval Shipbuilding Institute, the college will also link up with education providers, as part of a hub and spoke model, to ensure courses are offered across Australia which produce workers who are job-ready.
"I'm particularly excited to launch the naval shipbuilding workforce register."
"It enables Australians who are interested in long-term shipbuilding career opportunities to express their interest and receive assistance through the skilling and employment process."
"The workforce register will help connect people with potential employers or education providers."
"I encourage anyone interested in working on some of the most technologically advanced, cutting edge projects anywhere in the world to register."
The Australian government released the Naval Shipbuilding Plan in May 2017, which outlined a long term vision to establish Australian sovereign capability in naval shipbuilding.
The government is investing $90 billion into the continuous shipbuilding program which is expected to create 5,200 shipbuilding jobs within 10 years, with additional jobs created in the sustainment and supply chain.