Australian shipbuilder Austal hit by cyber attack, extortion attempt
Australian shipbuilder Austal became a victim of a cyber attack and an extortion attempt, the company said Thursday.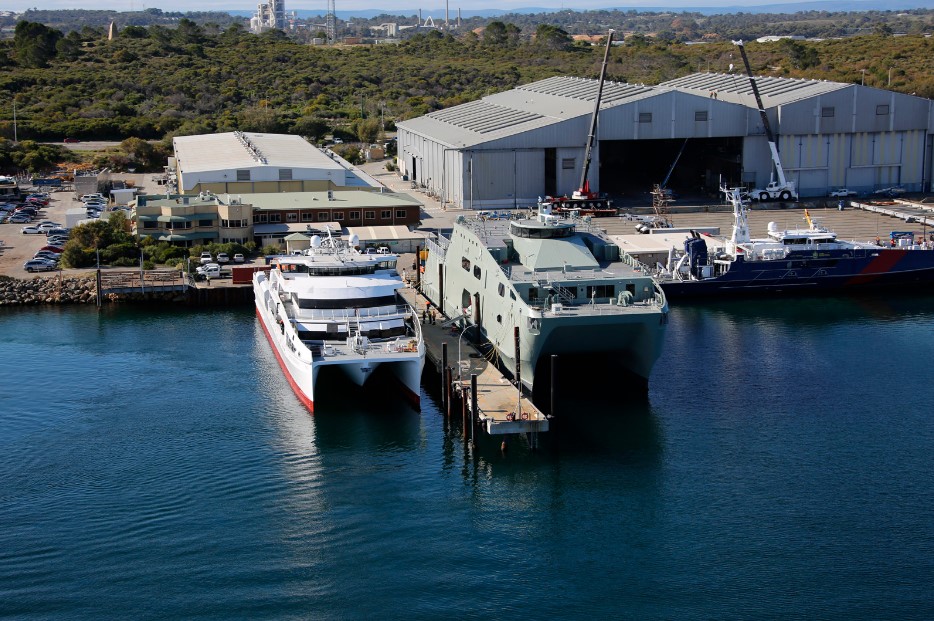 Austal said its Australian branch had its data management system compromised by an unknown offender.
The company noted that the data breach had had no impact on its operations, adding that the Austal USA branch was not affected by the issue as the computer systems are not linked.
Following the breach, attackers threatened to offer certain materials for sale on the internet and tried to extort the company. Austal said it would not respond to the extortion attempts.
As explained by the company, the data stolen likely includes ship design drawings which may be supplied to customers and fabrication sub-contractors. These designs are neither sensitive nor classified.
Austal has reported the attack to the Australian Cyber Security Centre and the Australian Federal Police who have launched an investigation.
The Australian defense department confirmed that no compromise of classified or sensitive information or technology has been identified so far.
"The government will continue to actively deter and respond to malicious cyber activity, and any impact it may have on Australia," the department said.
The shipbuilder and the defense department said no further information can be given as the investigation is ongoing.