Australian Navy kicks off exercise Autonomous Warrior
Autonomous Warrior 2018, an exercise designed to explore the potential of robotic, autonomous and uninhabited systems, in support of defense operations in coastal environments, has kicked off on the New South Wales South Coast.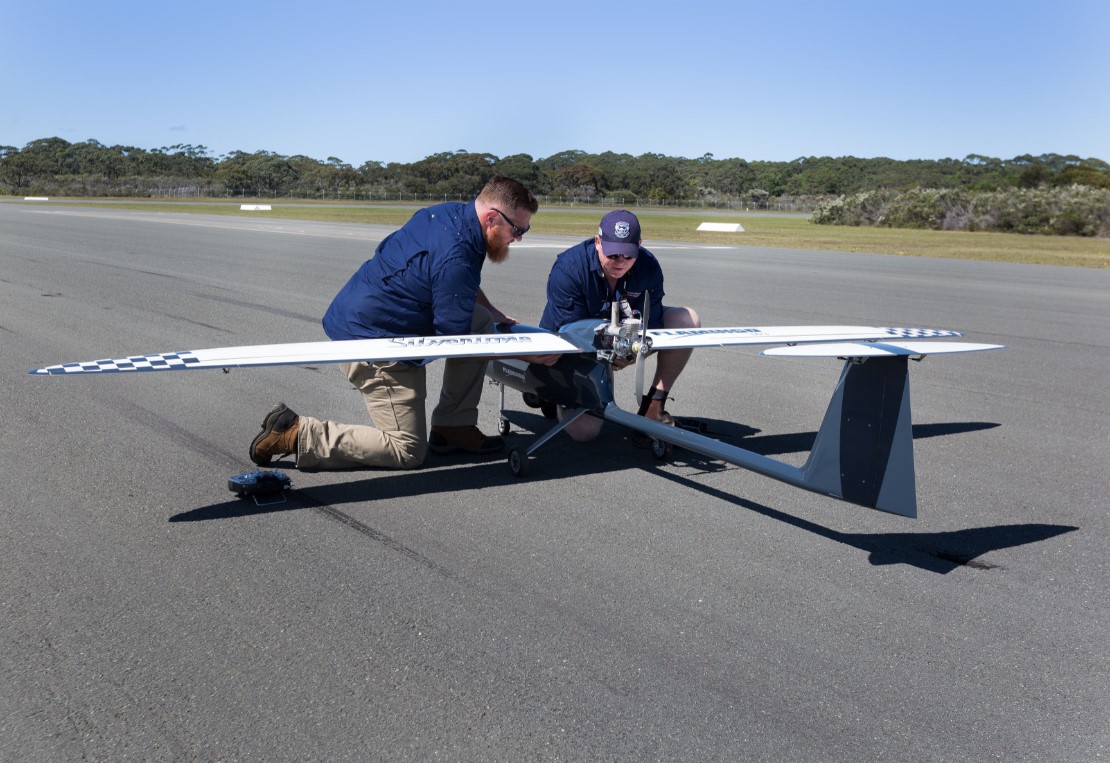 Commodore Steve Hughes is the director of navy's littoral operations and the navy sponsor for Autonomous Warrior 2018.
"All of us are very much looking forward to hosting our industry, military and science partners and witnessing how autonomous and artificial intelligence technologies can help us maintain a winning edge across the spectrum of maritime, land and air operations, from surveillance to high end warfare," CDRE Hughes said.
The coming fortnight will see a series of exhibits and trials of autonomous vehicles. It's an opportunity for industry to showcase its latest technology and capabilities.
One of the highlights is the 'Autonomy Strategic Challenge' (also known as 'The Wizard of Aus'). It will feature a set of multi-national scientific trials, as both Navy and Army exercise their in-service autonomous and unmanned assets.
Held under the auspices of the 'Five Eyes' Technical Cooperation Program, exercise Autonomous Warrior 2018 is being led by Defence Science and Technology (DST) and supported by the Royal Australian Navy.
Twenty six Australian and international participants will provide live demonstrations of their technologies. These include 13 air vehicles, 8 ground vehicles, 14 sea surface vehicles and 3 underwater vehicles.
AW18 is about control of unmanned systems, the integration of control technologies and a demonstration of its application to ADF scenarios.
The integration of a combination of air, land, sea and underwater technologies from the five TTCP nations is a key goal of AW18. The exercise builds on what was learned through the United Kingdom's Unmanned Warrior 2016 (UW16) event, specifically that systems integration is a key enabler for exploiting uninhabited systems in the maritime environment.
Autonomous Warrior will run from November 5 to 23 at HMAS Creswell and surrounding defense department-controlled areas in Jervis Bay, Australian Capital Territory.