Turkey's Ares lands Omani fast patrol vessel deal
Turkish shipbuilder Ares announced it has been awarded a contract to deliver fast patrol vessels to the Royal Oman Police Coast Guard (ROPCG).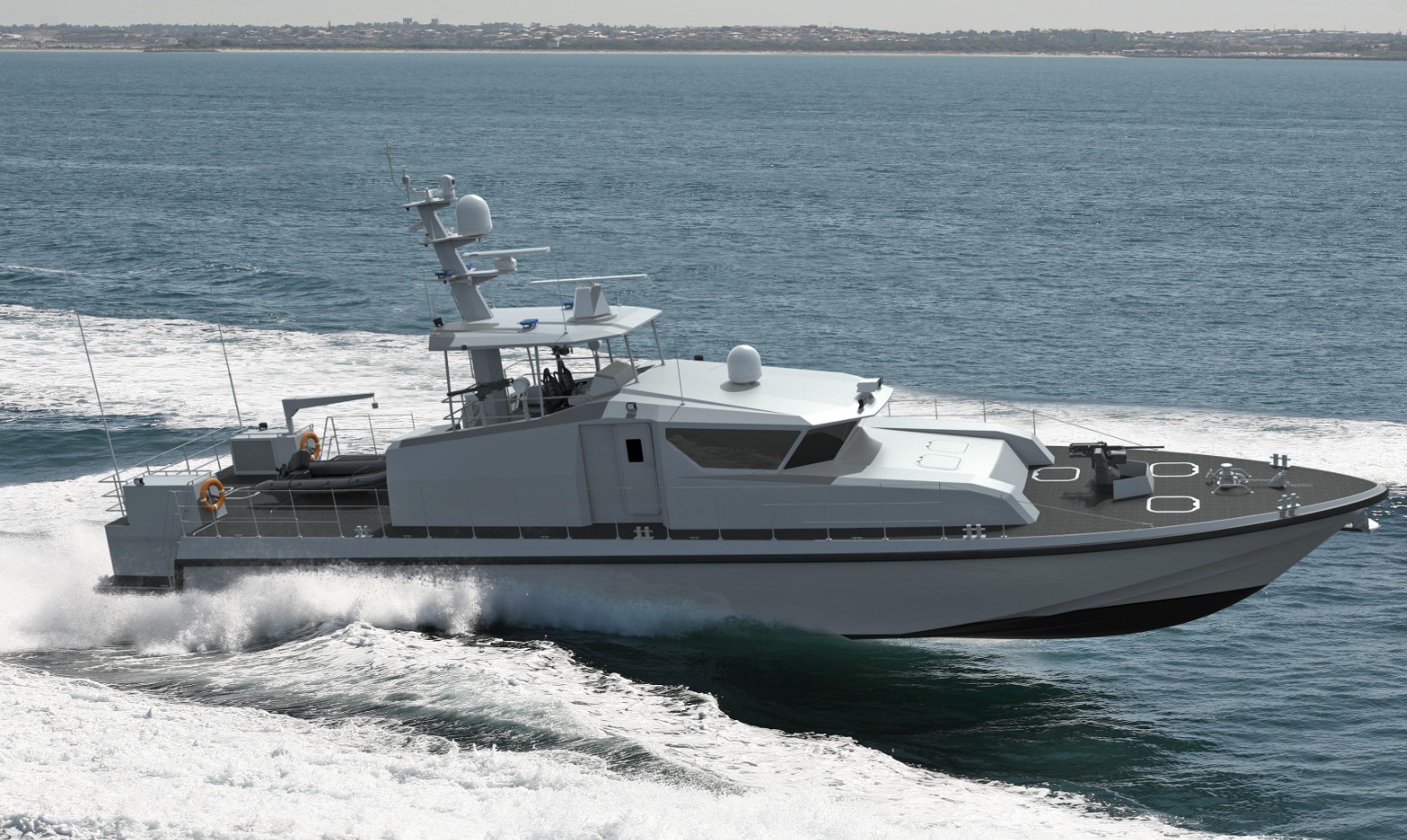 As noted by Ares, this is Turkey's first naval export program to Turkey.
ROPCG has ordered a total of 14 'Ares 85' patrol and interceptor vessel. They are scheduled to be delivered within a four-year acquisition program.
According to the company brochure, Ares 85 Hercules FPBs measure 25.9 meters in length, displace 70 tons and reach speeds of over 45 knots.
"I'd like to highlight with pride that this is the first ever naval export program of Turkish Republic history to Oman," Ares chairman & executive director, Kerim Kalafatoglu. "And yet, another record breaking program has again been accomplished by Ares."