APEC: US to aid redevelopment of PNG's Lombrum naval base
The United States will team up with Australia and Papua New Guinea for the redevelopment of the Pacific Island nation's Lombrum naval base on Manus island, US vice president Mike Pence announced at the APEC leaders summit.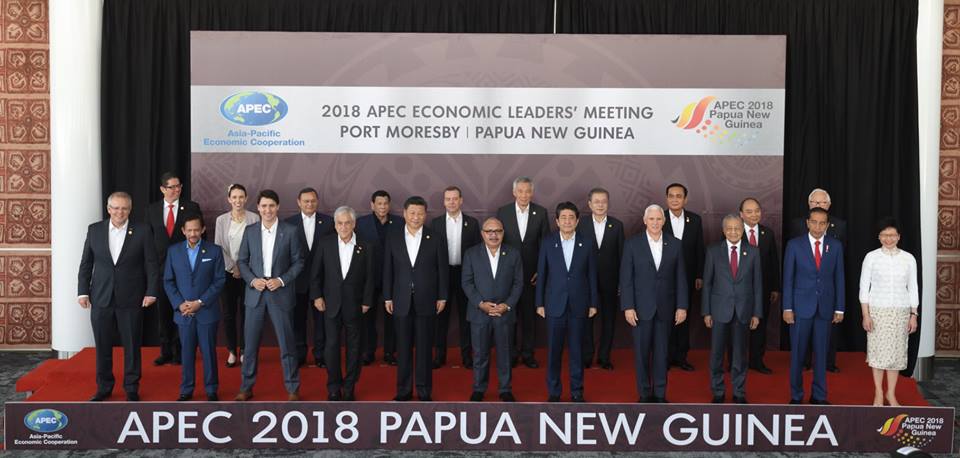 Pence's announcement comes a month after Australia announced an agreement with Papua New Guinea for the upgrades of the naval base.
The upgrades are interpreted as a response to China's interest in redeveloping ports in Papua New Guinea and gaining a military foothold in the region.
Upgrades at the Manus deepwater port will provide a homeport for PNG's four new Guardian-class patrol boats. Lombrum is also expected to be capable of providing support for US and Australian Navy operations as it will be able to host larger warships.
Australian defense minister Christopher Pyne has also said that Australian Navy vessels could be permanently based at the port.
The amount of funding the US will contribute to the project is not clear and Mike Pence did not specify whether US Navy ships would be providing increased presence at the port.
"We will work with these nations to protect the sovereignty and maritime routes of Pacific Island nations," Mike Pence said announcing the US intention to support the project.